KnownHost Officially Partners with EPA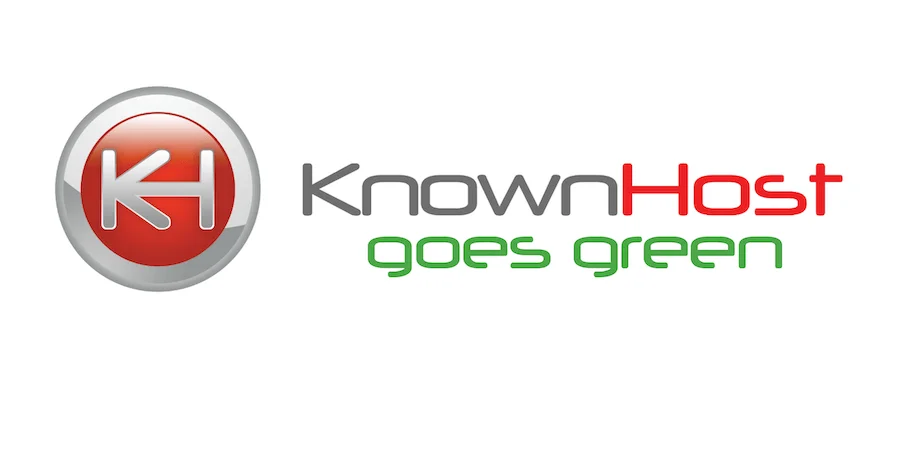 Updated November 6, 2019
For Immediate Release-
EPA Recognizes KnownHost for Industry Leading Green Power Use Campaign
KnownHost, LLC announced today that they recently joined the U.S. Environmental Protection Agency's Green Power Partnership. KnownHost is using about 1,600,000 kilowatt-hours (kWh) of green power annually, which is enough green power to meet more than 100 percent of the KnownHost's electricity use. This green power comes from wind generation. By using wind power and setting this goal, KnownHost is helping advance the voluntary market for green power and development of those sources.
"This is a huge honor and we are proud to be recognized by the U.S. Environmental Protection Agency," said Daniel Pearson, COO. "Using green power helps our community lower its emissions footprint, while also sending a message to others across the country that green power is an affordable, accessible choice." 
By moving the needle in the voluntary green power market, KnownHost and other Green Power Partners are helping to reduce the negative health impacts of air emissions including those related to ozone, fine particles, acid rain, and regional haze. Together, Green Power Partners are collectively using more green power annually than the electricity consumed by Montana and Utah combined.
According to the U.S. EPA, KnownHost's green power use of 1,600,000 kWh is equivalent to the electricity use of more than 100 average American homes annually.
About the Green Power
This environment campaign has been in the works at KnownHost for months. It has become a top priority within the company and moving forward they look to not only better their company for their customers, but for the environment as well.
About EPA's Green Power Partnership
The Green Power Partnership is a voluntary program that helps increase green power use among U.S. organizations to advance the American market for green power and development of those sources as a way to reduce air pollution and other environmental impacts associated with electricity use. The Partnership currently has almost 1,500 Partners voluntarily using more than 60 billion kilowatt-hours of green power annually. Partners include a wide variety of leading organizations such as Fortune 500® companies; small and medium sized businesses; local, state, and federal governments; and colleges and universities. For additional information, please visit www.epa.gov/greenpower.