Is Comodo cWatch Right for You?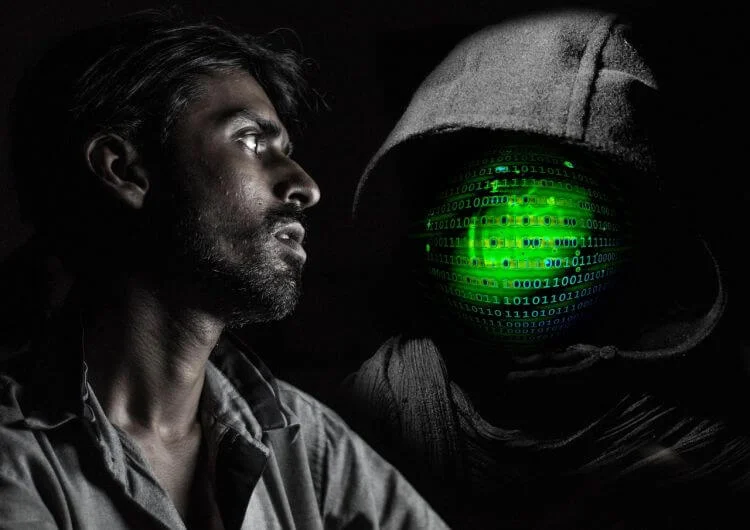 Updated November 21st, 2018
If you haven't heard about Comodo cWatch security, you've not learned about cWatch, the latest website security solution that provides early detection, immediate remediation and proactive preventive measures.  KnownHost will soon be making a major announcement about this awesome security platform – so now's the time to get up to speed and start thinking about whether or not cWatch is right for you.
Today's world wide web is awash with hazardous malware and toxic software that come in all manner of forms. These malicious applications may lurk within the codes of infected websites where they lie in wait to feed on the personal information of unsuspecting users. They may also hijack otherwise harmless online ads, redirecting users to phishing sites, or tag along in downloads to gain access to, and infect, users' computers.
As a website owner, a malware infection is more than just an inconvenience. Left unchecked, it can compromise your users' security and prompt your hosting provider to pull down your site, resulting in loss of valuable clients and business in the process. This is why you should consider Comodo's cWatch, a premium and comprehensive web-based SaaS security service.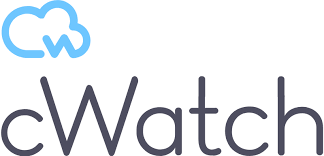 How Comodo cWatch Web Security Works
Comodo cWatch is a website Managed Security Service that incorporates a Web Application Firewall (WAF) onto a Secure Content Delivery Network (CDN) to detect and remove malware and other malicious applications from a website. This 24/7 fully managed solution is manned by certified security analysts from a Cyber Security Operation Center (CSOC). It is powered by a Security Information and Event Management (SIEM) that utilizes data from over 85 million endpoints to scan and intercept threats before they cause damage to your website.
Inclusive within cWatch comes malware detection scanning, prevention, and removal. Using cWatch enables businesses to take proactive approaches towards protecting their websites and cloud-based applications from malicious attacks. The cWatch vulnerability scanning provides web-based businesses that accept credit card payments with a cost-effective way of staying compliant with the Payment Card Industry Data Security Standard (PCI DSS).
Important cWatch Features
• Caches at the global data center to deliver fast web content
• User-friendly WAF that is compatible with multiple browsers
• Integrated with SIEM for enhanced threat protection
• 24/7 security monitoring by certified security analysts
• Use of DDoS Protection to improve web performance while keeping threats at bay
• Detects and removes malware as soon as they make entry into the website
• Automated blacklist repair that makes web pages search engine friendly
• PCI Compliance for hassle-free protection of online merchant stores
• Great endpoint protection that makes it suitable for any industry and website size.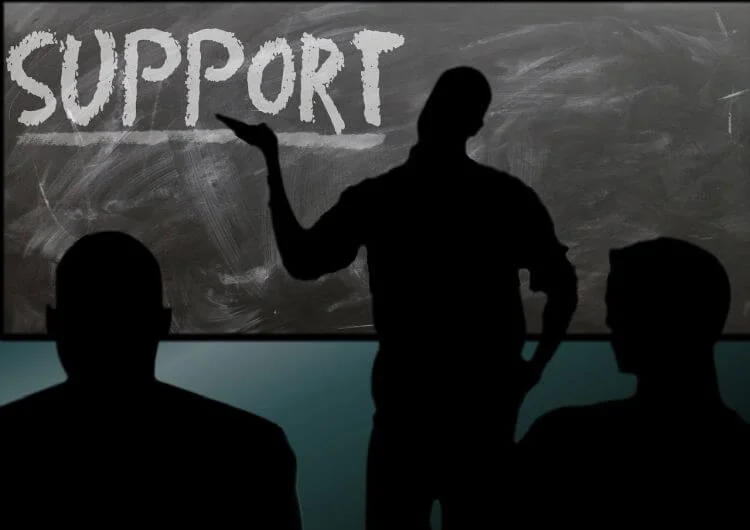 Comodo cWatch: Designed with Small Business Website Security in Mind
In one of its recent reports, Comodo Threat Research Labs noted that trojans, applications, and backdoors are the three most common malware types. While malicious applications are detected in nearly all countries, they tend to be prevalent in the US along with malware packers and viruses.
While Comodo offers users everything from security software for individual users to SSL certification, enterprise security solutions for large corporations, and endpoint protection, its cWatch web security service was designed to help small businesses handle their security online without hassle.
cWatch comes with a free website malware removal service which was launched in November 2016. Comodo's cWatch can scan and remove any malware detected on your website within 30 minutes. This service is available round the clock with no obligation. You do not even have to provide your company's credit card to use the service.
See how Comodo cWatch stacks up against two popular competitors in this space.  It's really no competition.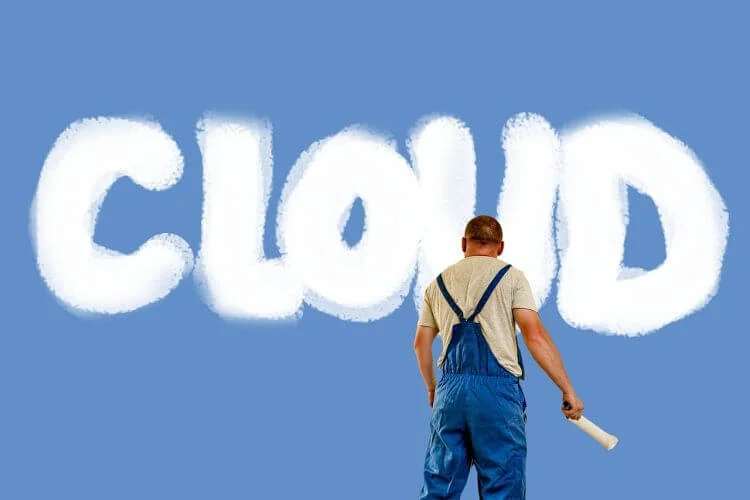 Full Range of Web Security Defenses
Comodo's cWatch comes with a full stack of managed website and web application security protection, including the following components that are usually only available to large corporations:
• Web Application Firewall (WAF)
• Security Information and Event Management (SIEM)
• Virtual Patching
• Malware Detection and Removal Scanning
• Content Delivery Network (CDN)
Uninterrupted Protection – Cheap!
One-time use of cWatch is never enough to prevent future malware attacks on your website. After cleaning your website, you need to take precautions lest your site is reinfected in just a matter of hours. Alongside cWatch's website protection service, Comodo's security operations center will clean your database and remove any codes that are likely to cause reinfection. If potential vulnerabilities are detected, Comodo will guide you on the best possible remedy. And finally, your website will be put behind the firewall.
Paid Comodo cWatch Web plans are very inexpensive and come with live support 24/7, 365 days a year. The application is quite easy to deploy and can be used with any website or CMS platform. Upon deployment, cWatch will scan your website every 6 hours, removing any detected malware. Users have the option of upgrading to the premium plan for a modest monthly fee. On this plan, your website will be scanned by cWatch for malware after every 4 hours. You will also receive dedicated expert security tuning assistance.
Comodo cWatch is a Software as a Service (SaaS) based Managed Security Service (MSS) designed for websites and applications that operate in Cloud Network. It enables websites to leverage on a secure Content Delivery Network (CDN) to boost traffic performance that is eventually monitored through a central Security Information and Event Management (SIEM). The SIEM then delivers early threat detection, rapid response, log management, and compliance reporting. It achieves this with threat intelligence data from 85 million global endpoints and over 100 million validated domains that identify risks before they occur.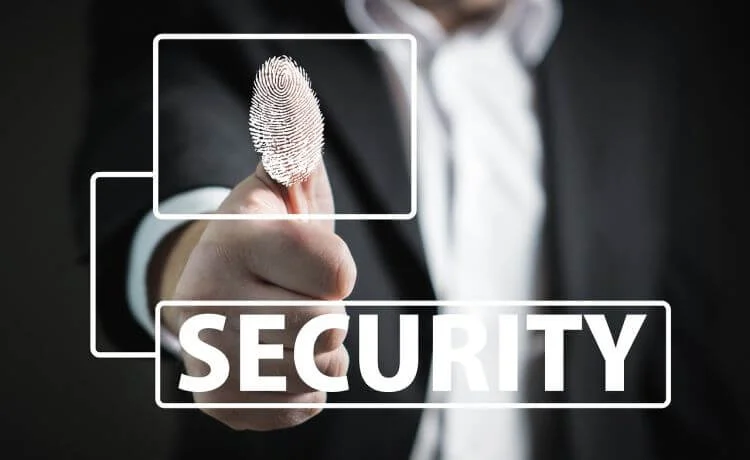 Conclusion
Comodo cWatch is an extremely robust security platform with a wide range of features appealing to small and medium sized businesses alike.  The round the clock, fully managed, proactive monitoring, fixes, tuning and upgrade paths make it very attractive indeed.
Stay tuned for announcements about Comodo cWatch and KnownHost in the near future…
Until then, check out our awesome Shared Cloud hosting.  It's fast, secure, full featured and fully managed – at a great price!!