Facebook Live Streaming – The Key to Growing Your Audience?
Facebook live streaming is the thing that everyone in the social media marketing arena is talking about. But does it really have the power to grow your audience? In this guide, you are going to find out how it can fit in with your plans.
See Also: Using Facebook for Business – Tools That Improve Your ROI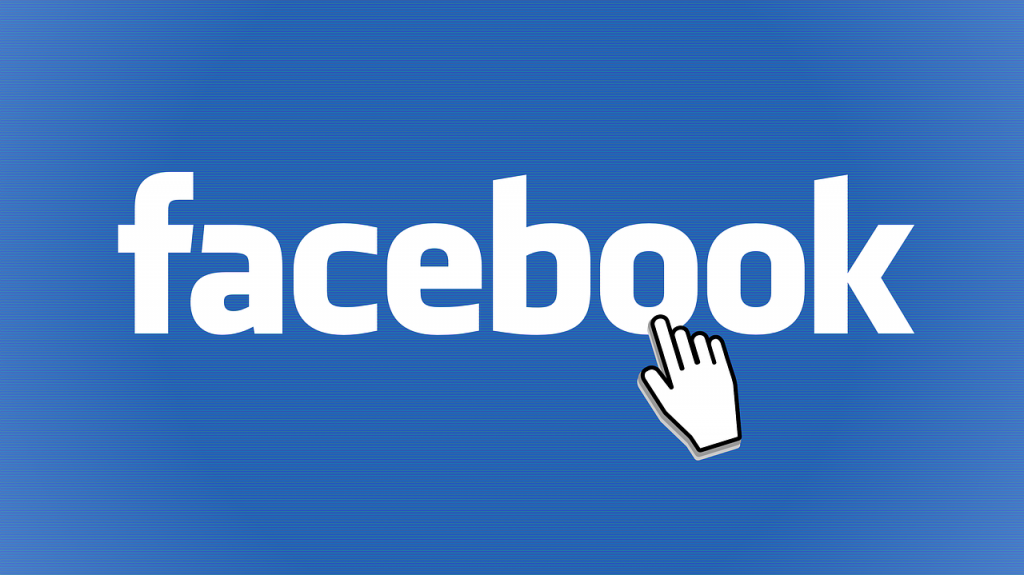 Live Streaming Isn't New Anymore
Live streaming is no longer in its early stages. It's no longer the shiny new gadget that everyone wants to take advantage of. On the contrary, we have been hearing about it for some time and live streaming has become a comprehensive part of the social media environment.
Other Pioneers
In 2015, this industry really managed to explode. Periscope and Meerkat are among the video marketing entities that have managed to grab headlines. This is also why Twitter spent $100 million on acquiring Periscope.
Facebook also joined the party when they announced they would be preparing their own live streaming feature. Facebook Moments featured only celebrities in the beginning, but it's since been expanded to journalists. The company went even further and made the announcement that it would be rolling it out to all US users.
How Can You Live Stream with Facebook
Only US-based users are able to live stream with Facebook. You also need an iPhone to take advantage of live streaming on Facebook. Click on 'Update Status' while in the app. You will be able to use the camera and location icons. Look for the upper body with the halo around it. Click this and you can begin live streaming to an audience of your choice.
How to Get Others Involved
Now that you can live stream it's time to get everyone else involved. This is relatively simple to do because everyone in your network will be updated that you are streaming automatically. They can decide to join in the conversation if they please and it will work very much like a standard news update.
Is Facebook Live Streaming Different?
The first thing that you will notice that is different is the fact that no downloading anything extra is required. Live streaming has already been integrated into the app itself. Facebook gives you a far more convenient experience, especially if you are just trying it out for the first time.
Different to Twitter
It should be noted that Twitter did attempt to combine Periscope broadcasts into user feeds. However, users were able to watch and do nothing else. It doesn't give them the chance to interact with the broadcast, thus limiting how much social activity you can take advantage of.
Forever Videos
Nuances of video streaming services like Periscope are that the video is deleted after broadcast, or deleted after a set period of time. Facebook has gone out of its way to do things differently by allowing you to keep the record of the live stream online permanently.
So Can It Grow Your Audience?
With all this in mind, Facebook live streaming does have the potential to grow your audience. It's vital that you use it in the right way, though. It does have many benefits, in terms of convenience, but what you'll find here isn't something radical that will change the landscape as you know it.
The Power of the Brand
The main benefit you have with Facebook is that you have the power of an ultra-strong brand behind it. For SEO purposes, you would rather have a popular live stream on Facebook than anywhere else. It's going to give you the most SEO juice.
And since everyone uses Facebook people are more likely to find your stream.
Video Marketing is Here to Stay
 In a general sense, Facebook has noted the power of video marketing. It's also why they've recently rolled out video ads. And video ads are gaining in popularity. It's why viewing costs charged to businesses are going up with each month that passes.
Video marketing is definitely here to stay, and with the mobile revolution, it's set to become the only way to watch content.
Interact on a New Level
You are interacting on an entirely new level. The name of the game in marketing in 2016 and beyond is engagement. If you can engage with your audience, you already have them in the palm of your hands. This is how you're going to encourage people to make that vital purchase.
Only the best solid state drives are used in KnownHost's SSD Hosting.
Conclusion
You should realize by now that video marketing is the future and it's no coincidence that giants like Facebook are catering to it for the first time. Things will continue to shift in the direction of video and it will become more important than ever before to integrate with it.
Video marketing and Facebook live streaming gives you the power to make a difference to your brand. It allows you to interact and engage your users.
If you can manage to make it work, your brand is going to command a serious edge in the marketplace.
Image Credit – Pixabay
Looking for web hosting? Look no further! KnownHost offers Shared, Cloud, VPS and Dedicated hosting to suit any budget – all with proven best uptime on the planet! Check out our plans and pricing here!