Start Blogging to Grow Organic Search Traffic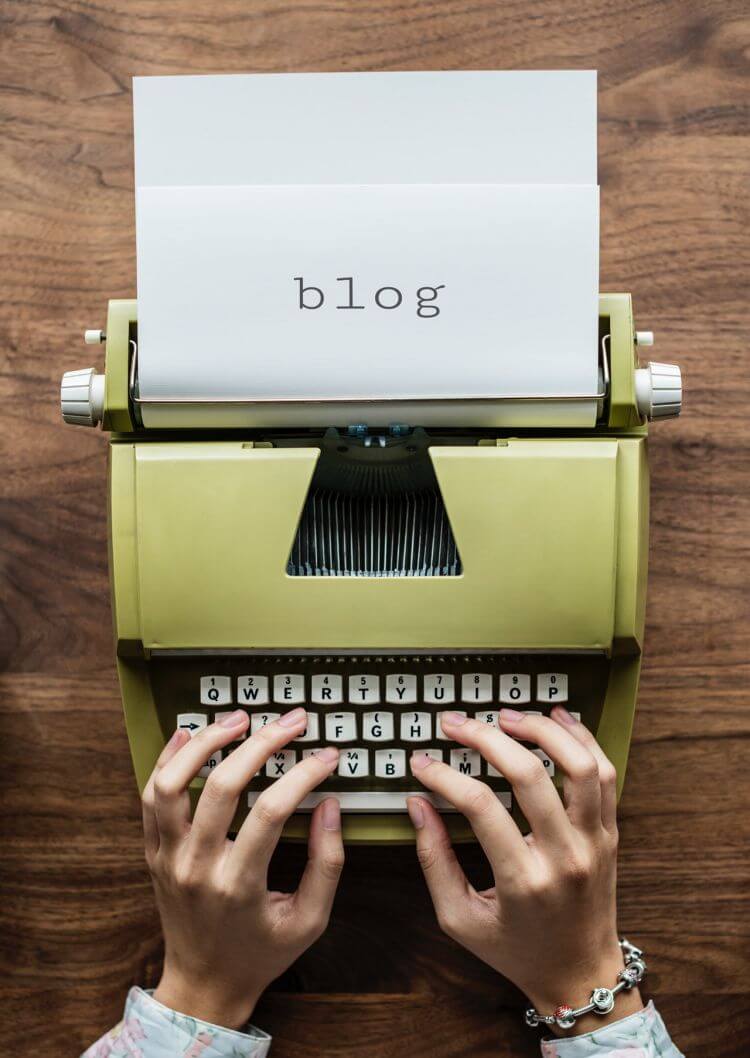 Updated May 6, 2019
Regular posting of blog content, with social syndication (linking from social media accounts to the blog), is one of the easiest ways of growing website traffic.  As Google indexes and ranks more and more pages, the net effect is compounded (like interest).  Over time, traffic grows larger, despite a consistent rate of publishing on the blog.
The best thing about organic search traffic is that it continues to deliver month after month, unlike pay per click, which only delivers when you're paying out.  Once you stop paying, Adwords stops sending buyers your way.
As of 2019, there were at least 5.49 billion pages indexed on Google and Bing. For companies looking to use the web to find clients, this number can be intimidating.
A blog is an indispensable content and SEO tool that lets you build your traffic, brand, and reputation. When you blog frequently, you have an excellent platform to generate fresh and informative content. People search the internet for solutions, and when they get the answers they are looking for in your content, they will keep coming back for more. That's why the importance of creating high-quality content and updating your blog frequently can never be overemphasized.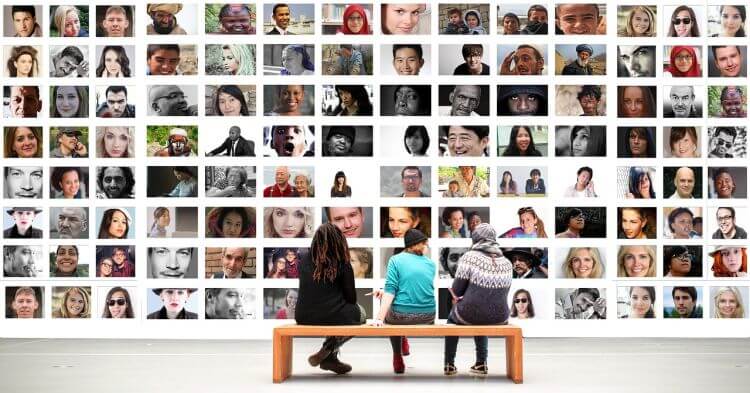 Blogging and SEO
We cannot talk about organic search traffic without mentioning SEO because the two go hand in hand. SEO helps your platform to appear on the first pages of search engine results – which is critical. According to a study, a top website in Google's organic search results gets 33% of the traffic compared to 18% for the second position, and the traffic only dwindles from there. The study further revealed a significant drop in traffic from the first page to the second page results. The first page garnered 92% of all traffic from the average search, but it dropped down by 95% for the second page.
Blogging is incredible for SEO as it helps with a range of things that are crucial ranking factors. When you write informative content and keep your blog updated, it can make a huge difference in how your entire site performs in search engines. Besides, each time you write a new blog, you create a unique URL for your website – and each new URL is a new opportunity for your site to be ranked.
The Google 'Fresh' algorithm rewards sites for recently posted content.  By posting frequently, each of these new posts will, for a time, outrank competitor's older content.  Then, once it settles into the index, it will stick, sending traffic for years to come.
Customers Like Recent Content
If you've, at one point, stumbled upon a site that you notice hasn't been updated in a long time, it's likely you lost some trust in the information provided. It could be that the company went out of business or the platform is offering information that has changed since the last update. Google thinks the same way; it does not want to recommend outdated information to its users, so its crawlers keep on searching the web until they find fresh content to deliver to searchers. New and updated content gives search engines more reasons to index your site often. Since you aren't going to update the static pages, like the homepage, service page or about page that often, a blog offers a more practical way of adding new content to your site regularly.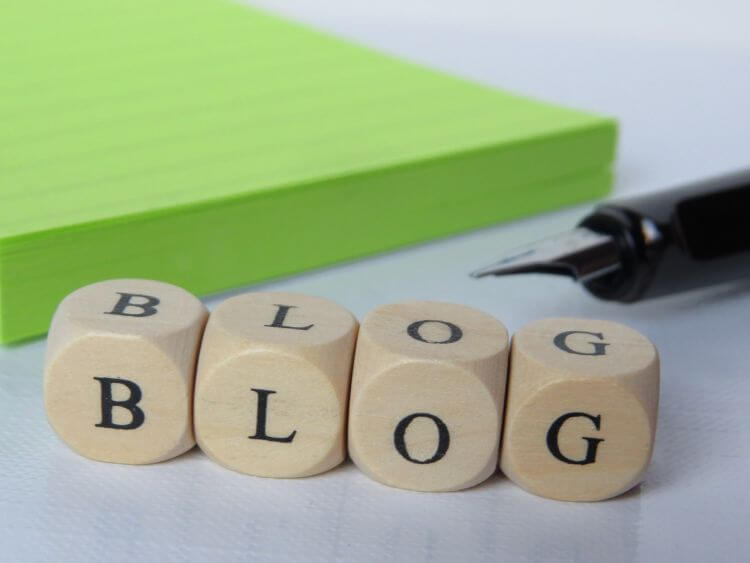 Catch Their Eye
Google's priority is to offer searchers the information they are looking for so that they keep coming back. If a user clicks on a website and bounces off immediately to another site, Google will assume that that site doesn't have valuable information. However, when the person clicks on the site and stays there for longer, Google gets the impression that the user found helpful information.
Although Google hasn't clearly stated that dwell time is a ranking factor, it is. If someone lands on your site through a blog that addresses their concern, it's likely they will spend some time reading the entire thing – and much longer if the post is comprehensive, as opposed to when they land on a page that has little information.
Link Weight
Link building is the process of getting hyperlinks (links) from other sites to your own. A link allows traffic to navigate between pages online. Search engines use hyperlinks to crawl the internet – they crawl the links between each page on your site, as well as the links between websites. Before creating links, you'll need something valuable to build links to, like research study, graphic, or blog posts. Link building is one of the many methods used in SEO because the links are a signal to Google that your platform is a quality resource of citation. Blogging serves as the basis for both internal and external links. Research by HubSpot reveals that companies that blog regularly get up to 97% more links to their website; that's enough reason to start generating reliable, insightful industry news to your audience.
Connect
As stated earlier, web users are always seeking for answers or solutions to their pain points. If they search online and come across your informative blog post that addresses their issues, they will most likely come back for more. Some will even share it with people around their circles, driving more traffic to the post. When you get plenty of traffic and repeat users, Google underlines that people like your site and increases your authority level in their algorithm. This is not just good for ranking; it is good for your business too.
Conclusion
More optimized content = more traffic = more conversions.
The math is pretty straightforward – blog about things that matter to your prospects and they'll soon become customers.
Looking for web hosting? Look no further! KnownHost offers Shared Hosting, Cloud Hosting, Managed VPS Hosting and Dedicated Hosting to suit any budget – all with proven best uptime on the planet! Check out our plans and pricing here!