Amazon Web Services Glitch Shows Us the Need for Reliable Hosting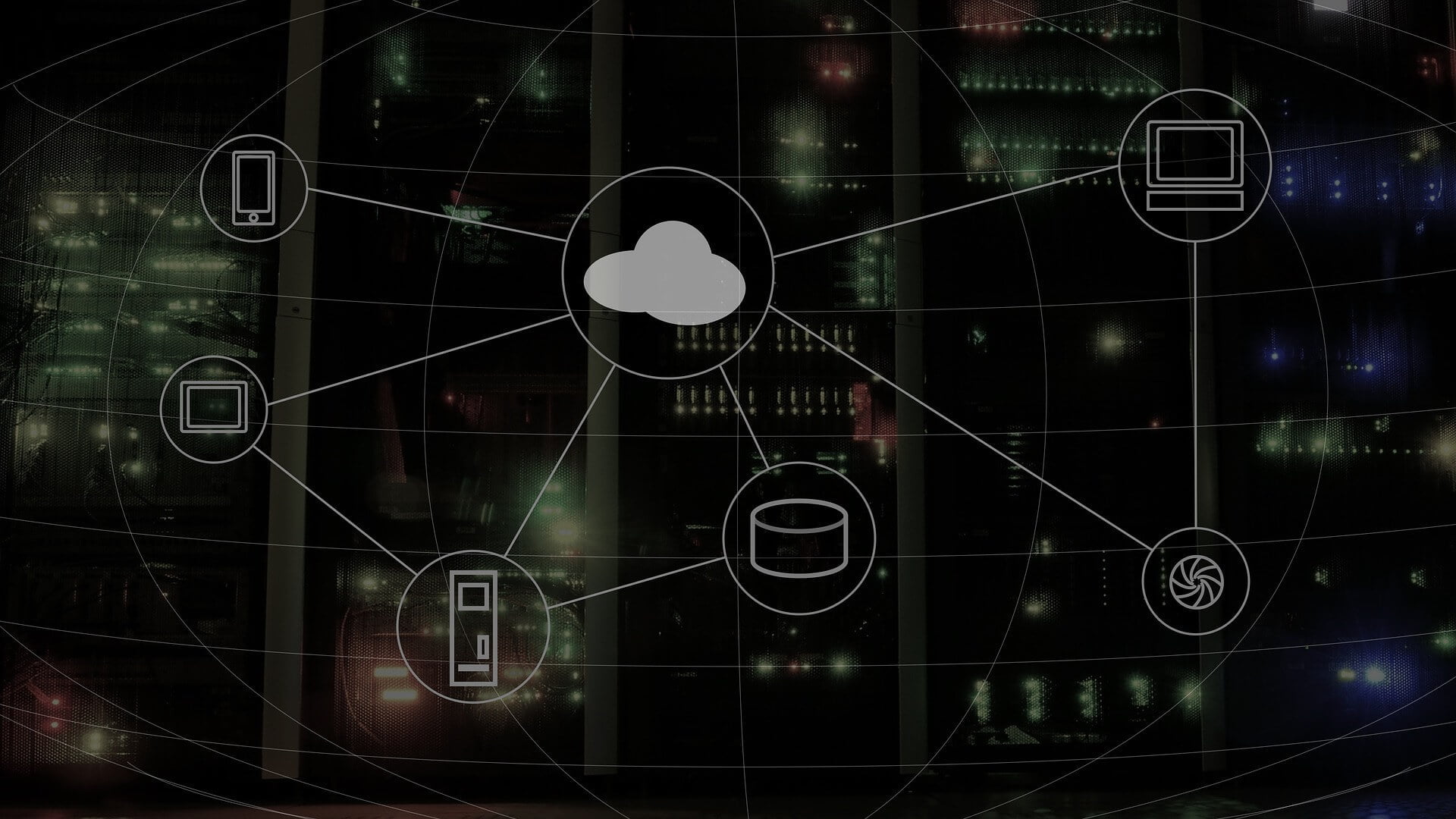 The business world is in a state of rapid change. In an effort to remain competitive and expand their influence, many of the biggest companies are diversifying their services in order to attract new customers or further entrench existing ones into their ecosystems. We see this with companies like Apple who have branched out from computers and smartphones to cloud services, music streaming services, possible original video content, and an upcoming car of some kind.
Amazon has been famous for this since its inception twenty years ago as a surprisingly successful online retailer of books. You'd be forgiven if you forgot that's how Amazon started considering how very different the company looks now. In fact, many users of a certain age probably aren't even aware that Amazon started as a bookseller since we can get nearly anything delivered right to our door from the retail giant.
Amazon has even recently gotten into the cloud hosting game. Are they angling to replace independent hosting companies that offer dedicated servers? Perhaps, although it remains to be seen if Amazon's robust (and expensive) suite of cloud tools and services make sense for the typical small to mid-sized business owner who just needs a reliable and cost effective way to keep a website online. But it is certainly interesting to observe what the company is attempting.
It's true that many start-ups have shown interest in Amazon Web Services. There's a toolset for everyone's needs, really. But if you're a business owner with a standard sized e-commerce or informational site, is that kind of solution the best for your needs? Would traditional hosting be the better option? Recent events have also put a spotlight on the risks to business owners when something goes wrong within a tremendous company offering a myriad of services.
What Happened
At the end of February, many different companies from national names like Netflix and Slack down to independent, small businesses began to experience issues. For some, their sites were completely down. For others, cloud tools stopped working. And for many, certain assets just stopped loading. What happened was for a period of about four hours, Amazon Web Services as a whole experienced a disruption in service. Because the service is so complex and isn't just a hosting company, every kind of business with something kept in Amazon's cloud whether it be software, a website, or image files felt the effects. It's was unknown what caused the incident exactly, but the speculation was a software glitch or plain old human error. It turns out it was indeed human error that took servers offline. Whatever the cause, it threw many online businesses and services into turmoil for hours. Residual effects were felt for days afterward. Downtime of any length costs a business money.
So, as a small business owner, what does that mean for you?
Decentralization
We all know the saying "Don't put all your eggs in one basket." This is often good advice depending on what the topic of conversation is, but in this instance, you can see the downside of this bit of common wisdom. Nothing is perfect, after all. But for business owners looking to just have a site they know will be reliably reachable and a customer service team that can be contacted 24/7, Amazon Web Services might be juggling too many balls in the air at once. It's a cloud deployment service above all. So things get divvied up and stored in different parts of the world on different physical machines. One region goes down, disruption of some kind will occur and it's hard to identify what that would be. If it just so happens that your images are coming from one location, but your other website components reside elsewhere, you can find yourself with no images displaying on your site which is exactly what happened to many businesses who use Amazon S3 for image hosting in particular.
At the end of the day, the typical business owner doesn't want to have to think too much about their hosting. Like with most things tech based, many would prefer to "set it and forget it" while they work on other aspects of the business. While this isn't really possible considering you'll at least sometimes need to tinker around in your hosting environment, or at least have a developer do it, working with a company that handles hosting exclusively does add some simplicity to your operations.
Service Level Agreements
When you sign up for a hosting plan, you also agree to the SLA. This basically says what to expect as far as performance and hosting company responsibility when it comes to your VPS or dedicated server.
With a complex business model like Amazon's, there isn't just one SLA. There are different agreements depending on what products or services you're signing up for or hoping to use. A web server has one agreement, databases have another, and storage a third. You'll also have to make decisions regarding keeping all of your information in one Amazon "region" or choosing to split your data amongst different regions for the sake of security through diversity. What happened during this temporary service downtime in February is one entire region went offline. That's why businesses saw different levels of disruption.
A typical service level agreement is actually much simpler. Exemptions to the uptime guarantee are listed. It's important to note them. But otherwise, that promise of 99.9% uptime is there. That's actually the industry-leading number. Not every hosting company will make a 99.9% uptime guarantee, but KnownHost does
With many hosting companies, you're told where the data centers are. You know exactly where your website and information may be stored. Also, a hosting company that focuses only on hosting will have a better grasp on its limited number of physical hardware locations. That's not to say things never go wrong. They certainly can. But the response is what's critical.
Customer Service
Getting the right tool for the job is the key to everything. For some people, a cloud service like AWS makes sense. But for the vast majority of people who just want to host their website and know that should anything happen, they have a customer service team they can easily reach, independent hosting is the way to go. At KnownHost, we've been providing excellent customer service and reliable hosting for years. With 24/7 support, you can be confident knowing that someone is available to offer assistance should you encounter problems related to your site's availability or perceived performance.
There is something to be said for turning to specialists when it comes to wanting things done well.
Conclusion
No technology is perfect. But, the performance and reliability of your website is an integral part of your business' success. Whether you need a powerful dedicated server or a flexible VPS, host your site with an independent hosting company that offers top of the line customer service and industry leading uptime. Contact us today. The expert team at KnownHost is here to help you achieve your business objectives with our high performing servers and knowledge. Whatever your needs, there's a perfect hosting plan for you.