Use Zurmo CRM to Manage Customers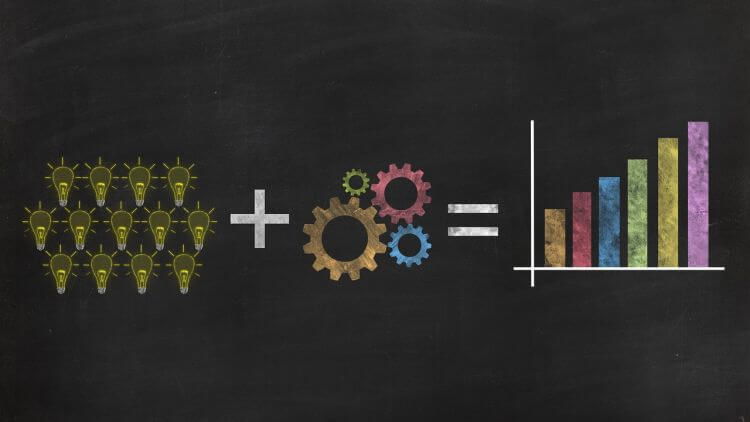 Updated March 21, 2019
Managing customers just got easier with Zurmo CRM, the customer relationship management software that you can install with just 1-click using Softaculous on KnownHost hosting plans. Zurmo hosting requires high performance, max dependability and great support – all things that come standard at KnownHost. Read on to find out why Zurmo CRM is worth a look.
CRM?
Customer relationship management (CRM) is critical for the survival of any company; after all, customers are the lifeblood of any business. That's why companies need to do everything within their power to attract prospects while still maintaining the existing ones.  CRM is a company-wide business strategy meant to boost revenues and profitability, increase customer loyalty and reduce costs. The philosophy of customer relationship management is simple: to put the customer first.
When you look at your operation and transactions through the eyes of the client, you can't help but offer incredible customer experience, which subsequently increases loyalty to your business. Top CRM software like Zurmo CRM collects data from all departments across the company to give one, holistic view of every client in real time. It's your best shot at learning what your clients and prospects want so that you can deliver what they want, when they want it.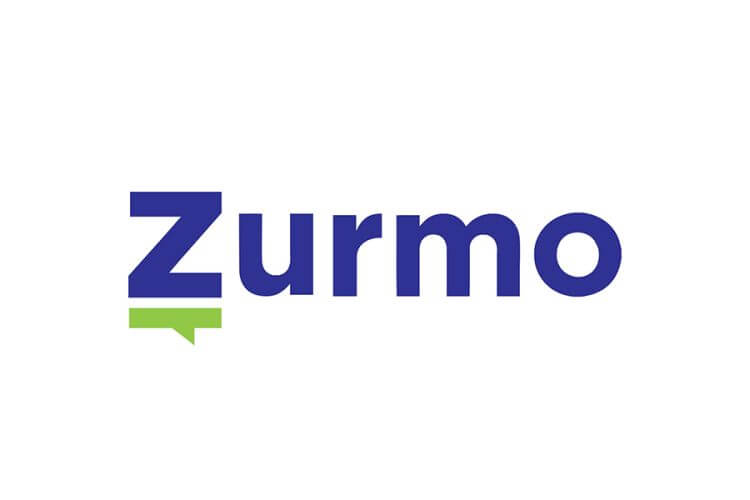 Zurmo
What is Zurmo CRM?
It's an independent Open Source CRM application designed to solve the day-to-day business challenges by streamlining the sales process, boosting sales productivity and so on. Unlike other CRM systems, Zurmo is gamified, mobile and social. It combines marketing automation, project management, and sales software into a single solution and uses gamification to engage and motivate users. This not only increases the adoption of the software but also enhances user experience.
Technical Details
The primary objective of Zurmo is to offer a highly flexible, easy to use and customize application that can be integrated into any business. The app has been designed with PHP, using reliable and robust tools and frameworks like Yii Framework, JQuery, and RedBeanPHP.
Features
Account management
API
Activity Management
Conversions
Contact management
Dashboards
Gmail integration
Exchange integration
Gamification
Email archiving
Campaigns and Email marketing
Workflow
Google maps
Group security
Mobile friendly
Internationalization
Marketing automation
Personalization
Product management
Lead management
Reporting
Security management
Opportunity management
Outlook integration
Zurmo allows you to get a 360-degree view of your clients, which you can then utilize to come up with highly personalized offers according to their interests, purchase history, site usage and more.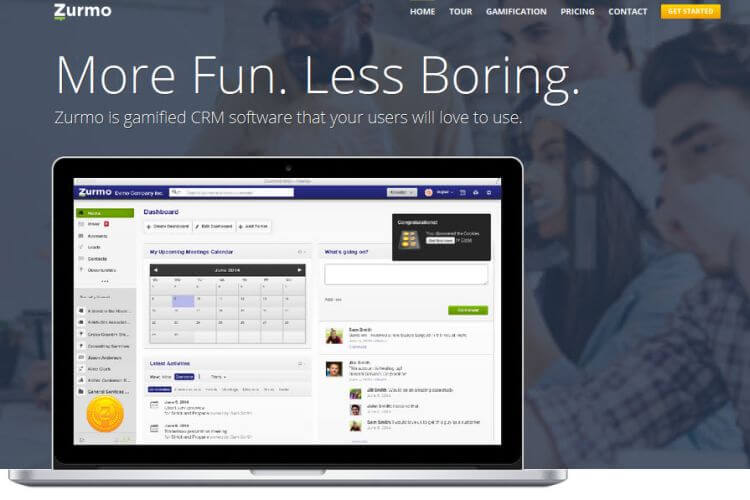 Keeping in Touch
It is impossible to achieve a great customer experience without consistent and meaningful communication. You should know that every contact you have with a client influences their decision regarding whether they will return or not. You have to be great each time, or you will lose them. Luckily, you can use your Zurmo CRM hosting as a customer loyalty improvement tool. It contains a variety of data about your clients and how they interact with your solutions – including purchases, conversations, and past activities. Use this information to keep your current clients up to date with your offers, company news and sales campaigns. You can also utilize the software to segment clients and send them a more targeted message.
Listening to Customers' Needs
Today's clients are more open, and will easily share their view and opinion about products through different communication channels, including social media. If you want to keep abreast with everything in your industry, you'll need to pay closer attention to what they are saying. You can do this by asking your clients (through email marketing) for opinions about your solutions and what you can do to enhance their experience. This will show them you care, and that's how you keep them happy.
Providing that customers want
With plenty of choices to select from, you need to show your clients that you are the best to get their undivided attention. Zurmo CRM hosting gives you the knowledge of what your clients are looking for by informing you of the solutions they are interested in, have inquired about or have already purchased. It also gives you knowledge of the problems they have had before and whether they were satisfied with the solutions you provided. In short, your customer's interaction history captured by Zurmo system helps you to deliver what they want, not what you imagine they want.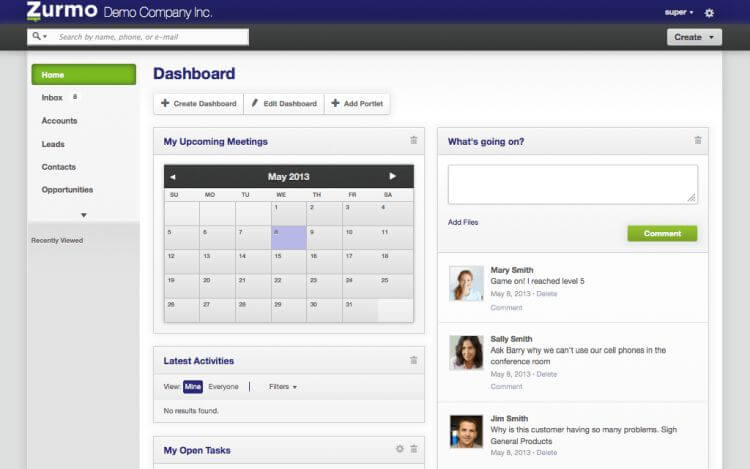 Creating Personal Relationships
One of the best ways to develop a personal relationship is by personalizing your communication. Clients may reach you through different channels, including website, phone, or even email. They may also contact you through various departments like customer service, marketing or sales. Zurmo records all these conversations, giving you access to the entire information with a single click of a button. Use this data to provide a unique customer experience, like by addressing them by their name or by knowing what their issue is when they call – without having them repeat themselves.
Provide Attentive Customer Support
In addition to creating personal relationships, you also want to offer your customers with top-notch support whenever they need it. Today's clients prefer online communication – and luckily, Zurmo supports that. The software ensures that no message goes unanswered because all requests go to the central system that's accessible online. You can set up an automatic response system that responds to all incoming messages confirming reception. The email may include information about the received question, a tracking number or even suggest helpful FAQs. This way, all client inquiries quickly get attention and don't get lost.
Getting Back On Time
With the diminishing attention span of human beings, you don't want to risk taking too long to respond to their message, because otherwise, they will jump off to your competitor. Zurmo helps you speed up your responses to client questions by using customized email templates. Since you get to select the template from a knowledge base, it becomes quicker to answer FAQs. Besides, templates also ensure that your emails are consistent with your tone of voice and brand.
Conclusion
With fast, reliable, well-support Zurmo CRM web hosting, you can create a complete 360-degree view of your clients irrespective of who in your organization is talking to them. It also allows you to customize your communication, provide relevant service and content and respond quickly to their inquiries, ensuring no question disappears into the unknown – all without a sweat.
Take the CRM plunge, load it up on KnownHost with just 1-click and get started outperforming your competition and reaping the rewards!