Managed vs. Unmanaged Hosting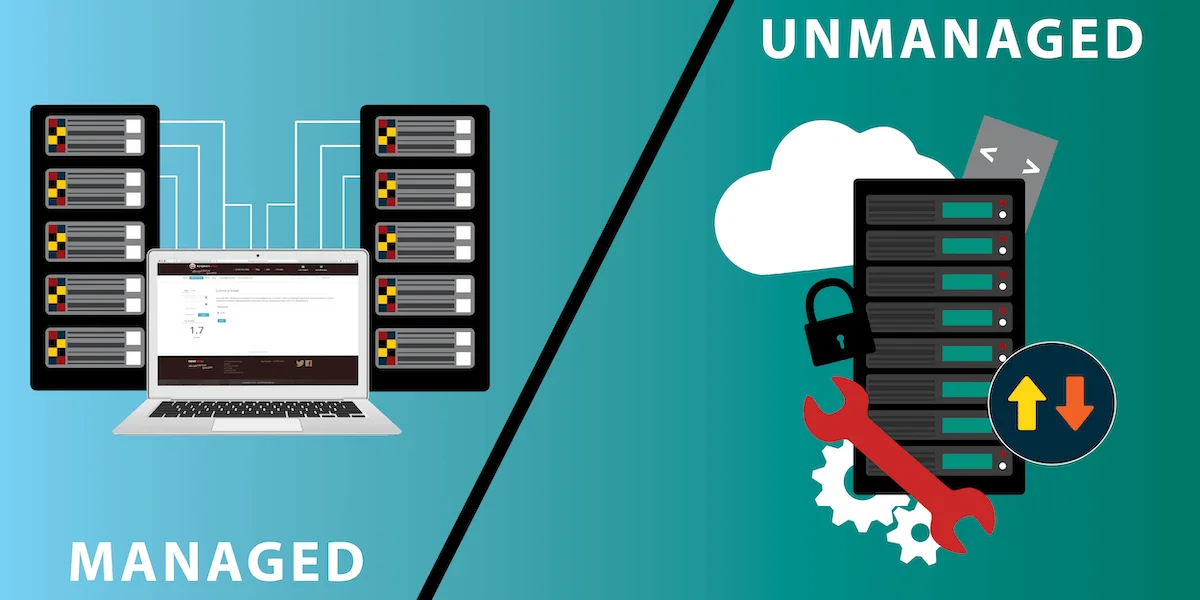 Updated July 2, 2019
Have you heard? KnownHost has just recently released an UNMANAGED VPS Cloud product line! But what is the difference in managed and unmanaged? Glad you asked! This post will walk you through:
• The Difference in KnownHost's Managed vs. Unmanaged Hosting
• Pros and Cons of Each
• How to Make the Right Choice for Your Site
KnownHost's Managed vs. Unmanaged Hosting
KnownHost's Managed KVM Cloud Hosting packages gives you the flexibility, power & security of the cloud. With our managed hosting package, KnownHost offers support for every problem or task, emergency or routine 24/7/365. The operating system, control panel, server setup (e.g. Web Server & Firewall) and any pre-installed applications are all managed – supported.
Our Unmanaged VPS product is built on OpenStack and Ceph using KVM, giving you full kernel control with distributed storage. With unmanaged hosting, there's a limit, obviously, in that you may not get support for a coding problem on your site.Unmanaged hosting is cheaper because there's no management – i.e. no routine support. KnownHost will replace failed hardware components, reboot servers, maintain the network and keep the lights on, but we won't support any software or install anything for you. It's effectively your computer to maintain and control. You install security patches, you fix weird error messages and you're responsible for installing everything but the OS.
Overall, the excellent network and state of the art cloud offered at an unbelievable price comes with any KnownHost package!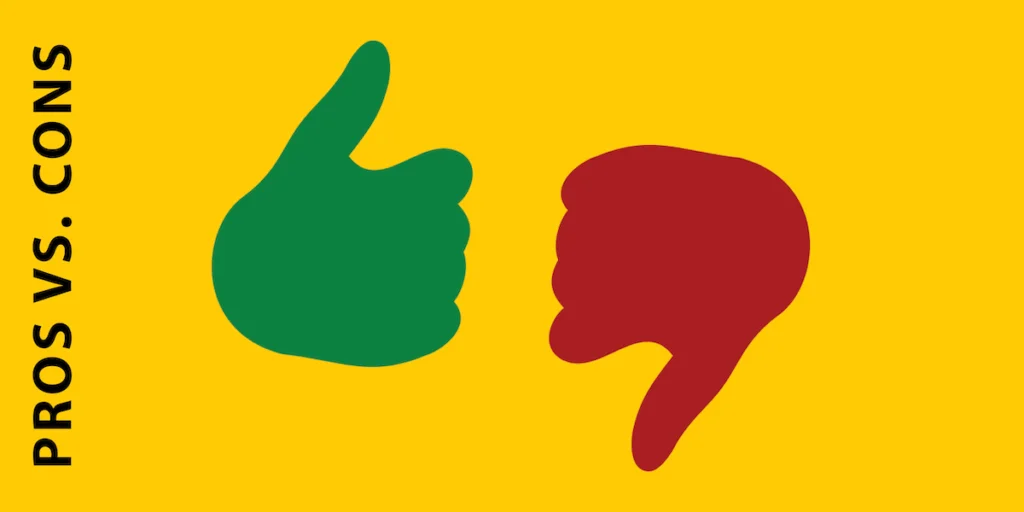 The Pros and Cons of Unmanaged Hosting
PROS OF UNMANAGED:
– Unmanaged hosting gives you complete control – sole access and total freedom, just as though your server were your own computer.
– Unmanaged services are significantly cheaper than managed services, so if you're comfortable with your OS, it's a no brainer.
CONS OF UNMANAGED:
– If you are looking for common add-ons or automated backups, you'll find yourself spending even more money.
-If you struggle to install a control panel from scratch, you'll hit problems from day one.
-Time is also an important factor to consider… As a core site owner configure time running your site but also fixing errors, as you'll will have to fix an issues that may occur
PROS OF MANAGED:
-The most obvious pro of a managed plan is the 24/7/365 fully managed support that KnownHost provides. If something goes wrong and you're stuck, you can submit a ticket and our trained support staff will fix it in no time!
– Managed hosting plans require little to no expertise. If you're looking to just own and edit the site, this is the plan for you!
–KnownHost's managed hosting plans come with everything you'll need for your site. From a Firewall to a LAMP Stack, we got you covered!
CONS OF MANAGED:
– The biggest con a site owner might see about managed hosting would be the price. A higher level of service comes with a higher price tag… But with KnownHost, we make sure you get your money's worth!
– If you seek control regarding your plan, this may not be the best fit for you. Managed plans are meant to give the user less access and control of back-end applications.
-KnownHost plans offer a limited amount of control panels as well as non-customizable LAMP or LEMP stacks.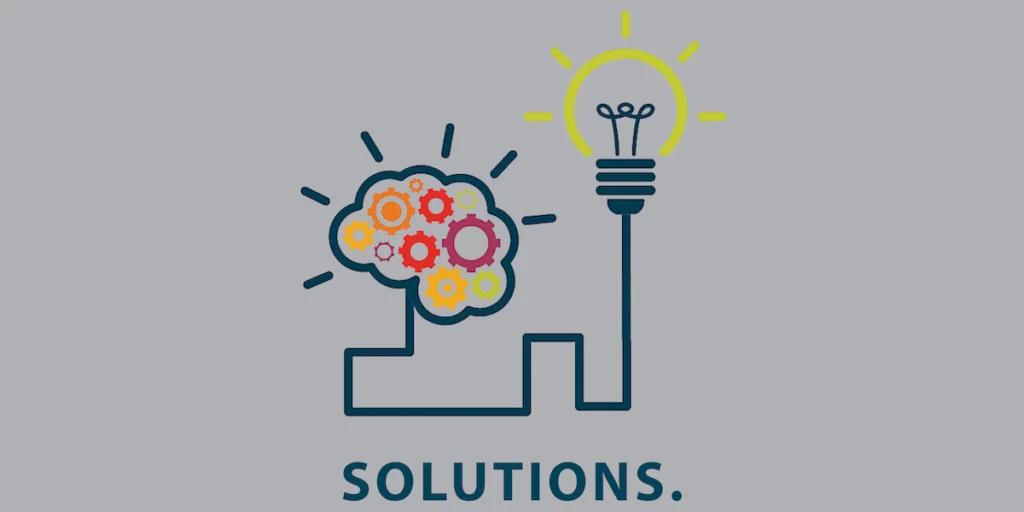 Which Solution Is For You?
Of course we can't tell you which one to pick, but we can steer you in the right direction, tailored to fit your needs! With any of KnownHost's plans, you're guaranteed the best uptime on the planet and a 30 day money back policy.
There's a clear price difference between unmanaged and managed, but it's not a good idea to make your decision on cost alone. Picking the wrong plan could become extremely expensive in the long run.
Before Deciding Anything, Ask Yourself These Questions:
• Could I deal with downtime or any other errors if there was a software problem?
• Is the price difference worth the extra work?
• What's important to you: low cost, or fewer maintenance tasks?
• Do you need a control panel, such as cPanel or DirectAdmin?
Already have a managed or unmanaged plan? While we cannot migrate instances between the two architectures, rest assured our staff will work with you to provide a migration plan from our unmanaged product to our managed product line. Once you have purchased a managed product line our professional services team can work with you to port the data over for a nominal fee.
Conclusion:
After reading this, we hope to have enlightened you on the difference in managed and unmanaged hosting! We understand each customer is different, that is why KnownHost now offers BOTH services!
Click here to learn even more about each plan! OR can't find exactly what you're looking for? Call one of our experienced Sales Reps at 1-866-332-9894.