Speed Up Your Website with LiteSpeed for WordPress and Magento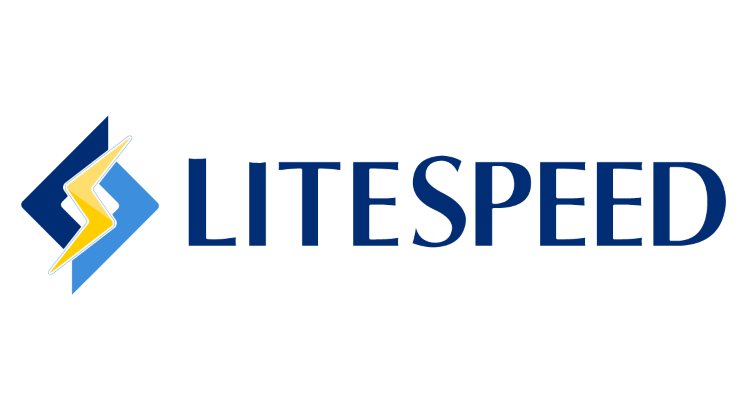 Updated December 29, 2017
LiteSpeed is one of the industry-leading technologies KnownHost delivers to its customers to maximize their web success and return on investment. Litespeed provides website acceleration technology designed for WordPress and Magento, allowing even dynamic pages to load faster and function smoothly for very high numbers of site visitors and customers.
Improve WordPress and Magento performance by choosing LiteSpeed!
LiteSpeed brings:
• improved media loading speeds
• faster transaction times
• better overall user experience
• no extra maintenance
• no extra cost
The improved speed and performance is achieved by storing the website in a special cache at the server layer. Server-side caching allows the server to bypass PHP and database queries, and LiteSpeed has capabilities unique among caching plugins that allow it to consistently outperform other acceleration techniques in benchmarking.
LiteSpeed can cache website elements that other plugins cannot. It also manages smart cache purging with a tag system, and it can deliver different versions to each website visitor based on their geographic location or currency.

LiteSpeed Cache for WordPress
While improved speed is the main advantage of LiteSpeed Cache for WordPress (LSCWP), it also automatically updates pages as they are changed, ensuring that website visitors always see the latest version.
LSCWP settings are easy to manage, and the plugin settings come optimized for WordPress, so they enable customization, but generally require few changes. For pages which should not or cannot be cached, such as login pages, LSCWP's "Do Not Cache" function allows pages to be specified by lists of URLs, query strings, categories, tags, cookies, and user agents. Website operators can even cache portions of pages using the ESI (Edge Side Includes) function.
LSCWP also allows different themes to be used for desktop and mobile visitors. It supports WordPress Multisite, and most popular plugins, like WooCommerce, bbPress and Yoast SEO, and an API is available to allow new or incompatible plugins to be integrated. If something is not working properly, LSCWP also provides a "Debug" function.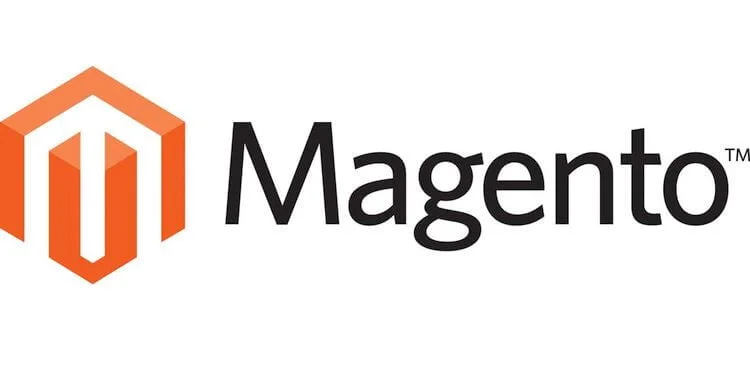 LiteMage Cache for Magento
LiteMage Cache is LiteSpeed's Magento-optimized server caching product. It integrates all of LiteSpeed's leading performance enhancement capabilities with the popular ecommerce platform, and as such has a few key differences from LSCWP.
One key difference is the more prominent role of ESI in Magento, which LiteSpeed calls "hole punching." Hole punching separates parts of web pages where information changes for different visitors. This is particularly important for Magento, because it applies to so many elements of an ecommerce website, such as a shopping cart or list of recently viewed items. Page-caching solutions which cannot separate these elements will have little effect on the speed of Magento pages, while LiteMage's capability of bypassing Magento's "heavy" architecture for the static portions of pages can have a major performance impact.
Speed contributes significantly to other aspects of user experience for ecommerce pages. Customers may lose trust in a site if pages are slow to load, particularly during a payment process.
Even more importantly for trust, LiteMage offers strong security features, such as:
• native SSL support
• enabling secure communication
• DDoS protection
The performance benefits of industry-leading server-level caching from LiteSpeed are available to all KnownHost Managed WordPress and Magento hosting customers.
Check out the range of hosting plans available on our website homepage.
Don't miss our recent addition:
Reseller cloud hosting, feature packed from KnownHost.