Bulk Bucket Hosting vs Tailored Managed Hosting
Updated April 23, 2018
Choosing between bulk bucket hosting and tailored managed hosting solutions can make or break your business. Making the wrong choice can expose you to massive risks that are capable of putting you out of business (and exposing your critical data to the world).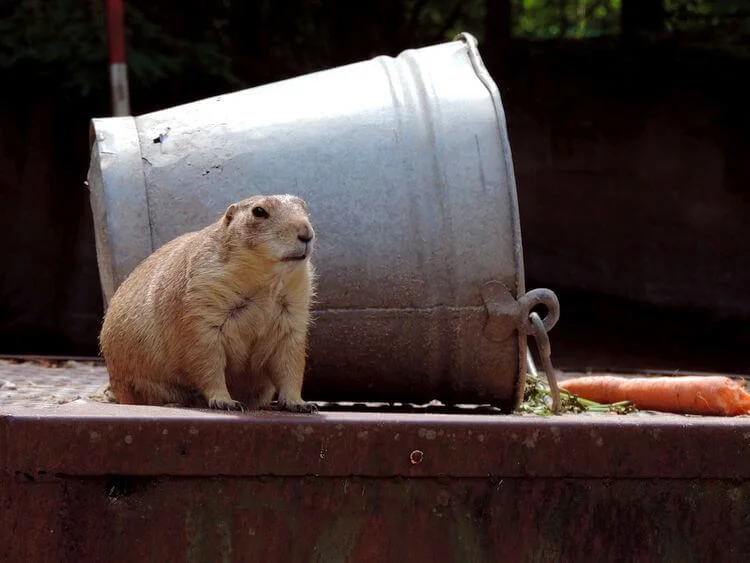 What is Bulk Bucket Hosting?
Much like buying bulk dog food, bulk bucket hosting is cheap and sometimes cheerful. Bring your own bags and shovel to get it at the best possible price. Don't ask what's in it. Don't ask for a hand loading, packing or anything else for that matter. You're on your own.
Amazon AWS S3 is like big-brand bulk dog food. It's nutritionally complete, has had a ton of money spent on its development and is marketed by a team with a bigger budget than an entire African nation annual GDP. It's a great product and priced very competitively.
Amazon AWS S3 is object storage built to store and retrieve any amount of data from anywhere – websites and mobile apps, corporate applications, and data from IoT sensors or devices. Dump your files into a bucket, tie in your application, set permissions, administer it yata yata yata. It's all on you. They only provide the hosting container bucket and a monthly invoice.
Whatever your CMS, get reliable hosting from KnownHost.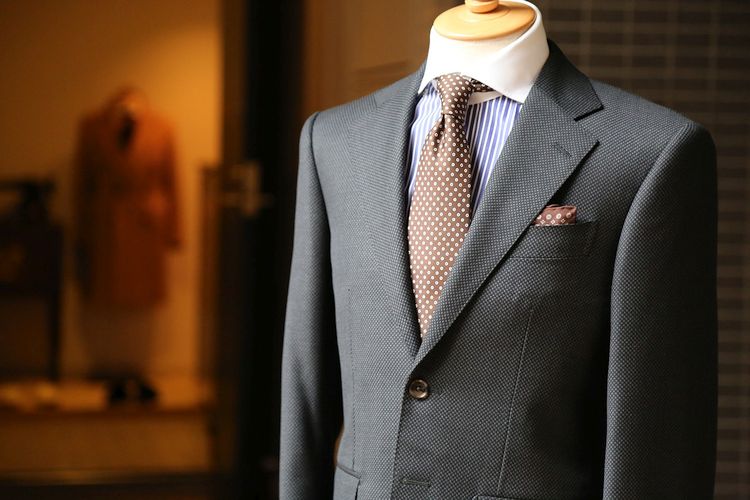 Free, easy site migration when you move over to a KnownHost shared hosting account from only $3 per month.
What is Tailored Managed Hosting?
With a managed server, many things are installed and configured on your own behalf. The server is all set up: operating system, control panel, scripting languages, database engines. One click installs of CMS systems are a snap – and have permissions preconfigured to be secure.
Managed hosting includes optimizations and performance enhancements. Thanks to the experience and knowledge of the admin team, servers and services are designed and configured to work together to give you the best possible performance, greatest security and peace of mind.
If you need failover systems, those are all preconfigured and working automatically on your behalf. Automated backups are a huge concern and again, come ready to go.
Managed hosting means you don't have to be an uber-geek. You still have control and can make mistakes, but you have a lot less chances to make mistakes.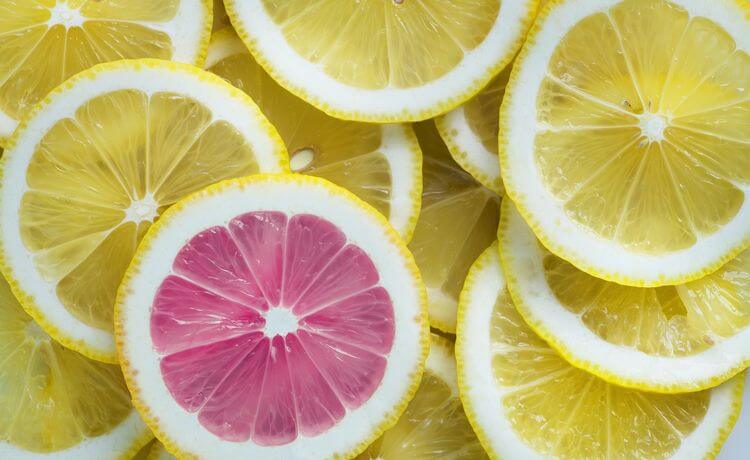 What Important Differences Are There?
With bulk buckets, your files are highly resilient – with copies spread across a cloud of servers. A bit of hardware, generally, won't fail and cause you to lose something important. With managed hosting, you often will have RAID that instantly copies your files/changes from one drive to another (some even do so across the cloud).
Bulk buckets can have automated backups, as a form of version control and extra redundancy, if you purchase and configure that – as an option. You may find this relatively easy, or challenging, depending on your expertise. Managed hosting will most often include a fully automated backup system that takes snapshots of your files on a schedule – all set up and running automatically in the background.
Using bulk buckets, you don't have an easy path to installing and configuring applications. There are cloud solutions for apps, just as there are for storage. Connecting the dots requires some expertise. With managed hosting, such as that at KnownHost, you can use Softaculous to give you 1-click installs of most popular CMS's, ecommerce packages, blogs, image galleries and much, much more. Check out the VPS deals at KnownHost for more info.
When you buy an AWS S3 solution, you have to figure out a lot, whether it's how to get, put, update, delete, backup or manage your files and how they're accessed by your application, CMS, blog, or whatever. You are responsible for expertise in everything, when using Amazon. It's bulk storage – unmanaged, good luck.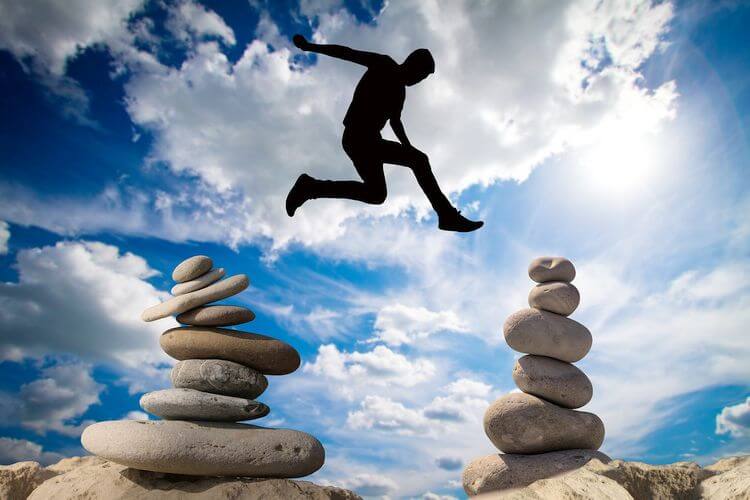 Is Bulk Bucket Hosting Risky?
AWS S3 is generally resilient, secure and inexpensive…. unless YOU make a mistake along the way, like setting file permissions incorrectly!
A recent headline news story has highlighted how a bit of human error, in the form of an AWS S3 bucket misconfiguration, resulted in 48 million records being exposed to anyone on the internet:
It shouldn't come as a surprise, given the fact that human error is the largest, most common, cause of data breaches, in recent history: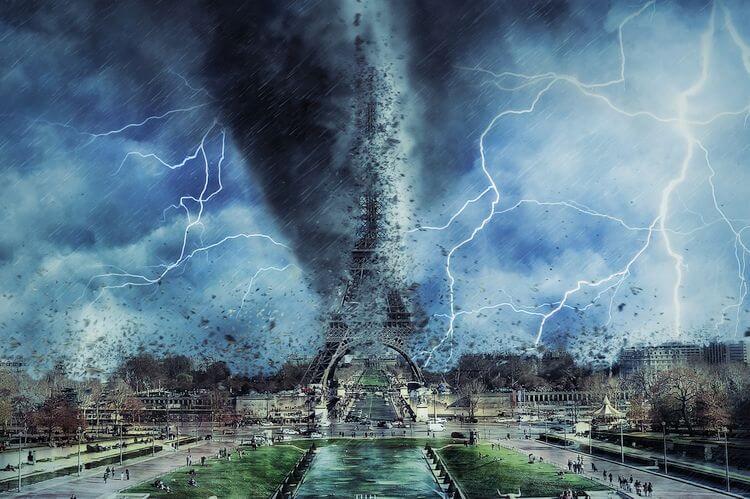 Would This Disaster Be Averted With Managed Hosting?
Possibly. Management doesn't prevent user headspace errors.
Fully managed hosting DOES reduce the number of opportunities for user errors. Cutting the number of chances is simply smart business.
Choosing Amazon Web Services is a great option if you have a high level of expertise, want to control costs, enjoy the benefits of cloud solutions and don't mind exposing yourself and your data to the many risks of human error.
Choosing fully managed hosting is a great option if you're not a super techy at heart, don't mind paying a modest ($28.00/month and up) monthly fee, are seeking either traditional SSD-VPS or cloud platforms, and believe that minimizing human error is the best plan for your business.