6 Must Have Chrome Extensions – Install Today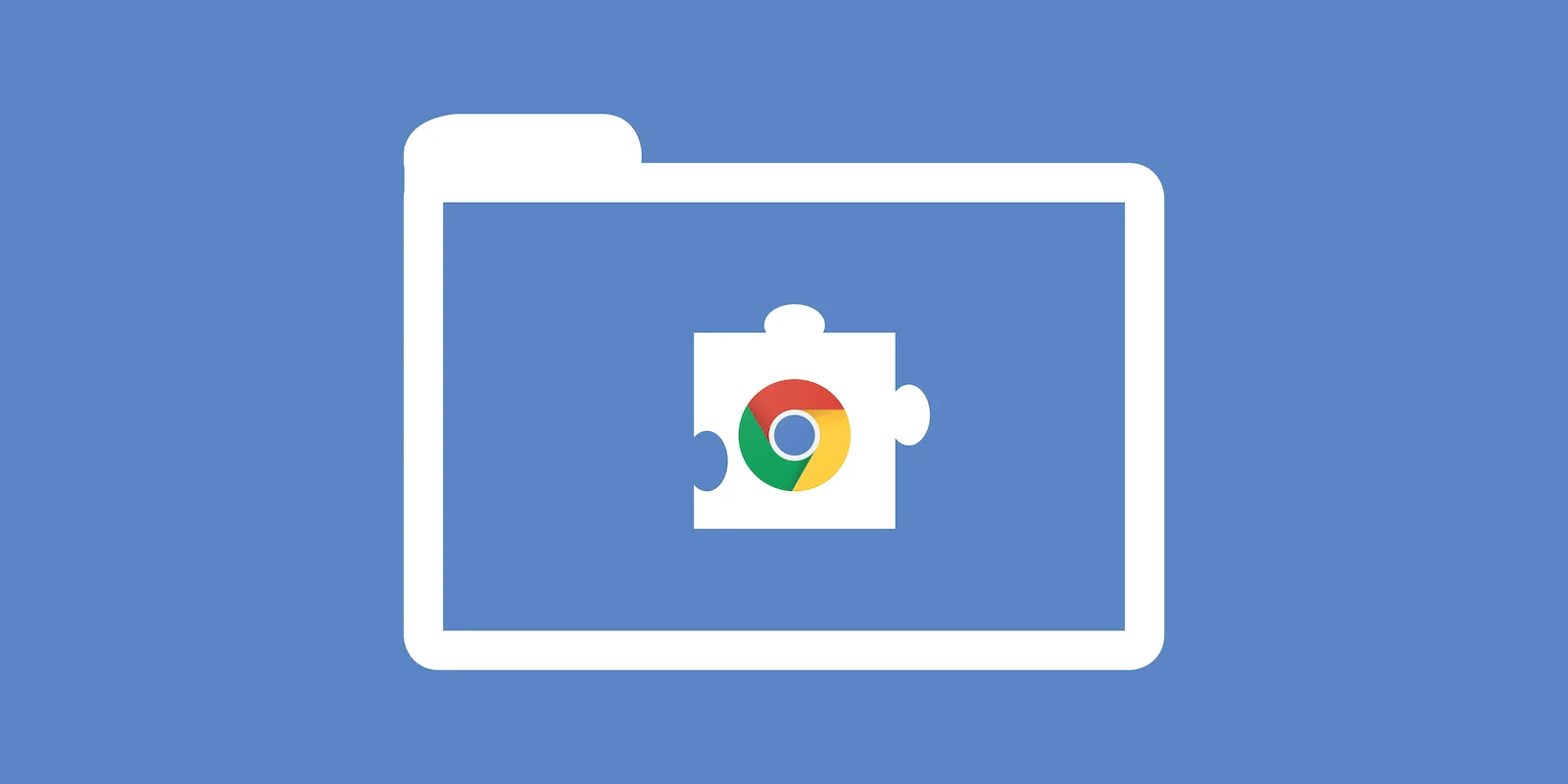 Updated June 19, 2019
Using a web browser, like Chrome, means much more than just surfing web pages, doing a bit of shopping.  Check out these 6 must have Chrome extensions which can help secure your browsing, eliminate the need for several external tools, streamline workflow and enable you to do more with less.  Read on….
6 Chrome Extensions-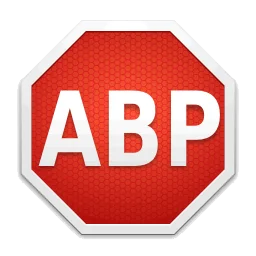 Tired of ads on your Chrome browser? The Adblock Plus extension blocks advertisements and tracking cookies for enhanced privacy and speed. It is a popular ad-blocker for Chrome that's easy to install and use. Its benefits are also immediate – just point your Chrome at a site that's chockfull of ads and see a running count of everything that's blocked. Besides, you'll probably realize that most pages load far more quickly than they would if you allowed ads.
Adblock Plus is more than just blocking ads, it also has an extreme configurability. Whether you are keen on preventing the extension from running on a certain website or you'd like to use an entirely different set of ad blocking rules, Adblock Plus has tools that allow you to do that through its Options dials.
The extension supports Acceptable Ads initiative – these are non-intrusive ads that don't interfere with your browsing experience. They are usually displayed to support sites that depend on advertising revenue while respecting your experience. But you can still turn off the Acceptable Ads if you do not wish to see them.
With Adblock Plus, you get to:
– Speed up web browsing by reducing page load times
– Block tracking
– Block known malware domains
– Block ads on your favorite platforms, including YouTube and Facebook
– Allow unobtrusive ads to support sites
As CNET puts it, this is the application you never knew you needed. Pushbullet allows you to bring together your friends, devices and other things that you care about. If you are the type that gets distracted with the smartphone easily, then this extension is a must-have, as it puts all your chats in your browser, including Facebook Messenger, Kik, WhatsApp, and even SMS texts. It also sends your notifications whenever you have a call or message – and when you dismiss them on your computer, they clear from your android phone too.
Stay connected
Conveniently receive and send texts from your computer
Reply to texts from different widely used apps like Facebook Messanger, WhatsApp and Kik
Share files and links with friends or between your devices, with ease
Save time
Chat from your desktop using the keyboard
Open or share data or links with ease
Deal with notifications on your desktop as they arrive
Never miss a notification
View all phone notifications on your desktop
Dismiss the notification on your desktop
Subscribe to timely notifications on things that matter to you using Pushbullet Channels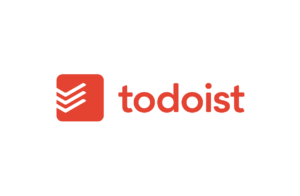 ToDoist is a wonderful and simple project management tool created to help you do more, with less stress. With more than 10 million people using the extension, it's undoubtedly one of the most popular platforms on Google. The extension allows you to create a well organized and impressive to-do list across all your devices. The best part about ToDoist is that you get to view your to-do list as well as your team's shared lists, and even add a task to it without the need of opening a separate app, device or tab.
Find a video you'd love to watch? Save it in the extension so you can view it later on. Writing a piece of content in Google Docs? Save it as a task to avoid wasting time when you are ready to proceed. Find an article you want to come back to? Save it in ToDoist. There's so much more you can do with this extension.
All you have to do is click on the ToDoist icon on your browser, and you will have access to your entire task list. Hit the "add website as a task" tab and the extension will save the page's URL. The best part is you can save tasks even faster – just highlight the text that interests you, right-click and choose "Add to ToDoist" option from the menu to form a new job in your inbox.
With ToDoist, you can:
Manage all your tasks from your browser – it lets your view, add, complete, organize and delegate work from the browser
Plan ahead and never miss a deadline
Manage your tasks remotely – even offline
Collaborate seamlessly
Organize and prioritize your work
Stay motivated and productive
Enhance your productivity with premium
Save URLs as tasks
With the Full Page Screen Capture, you can screenshot the entire webpage with one click and download it as a JPG or PDF. This extension does not require any special permission – just install it on your Chrome, and click its icon to grab the screen. You can also hit Alt+Shift+P as a shortcut. Full Page Screen captures each part of the page and transports it to a new tab where you can download the screenshot as PDF or an image or even drag it to your desktop.
This extension has no ads, bloat or unnecessary permissions – it's just an easy way to turn an entire webpage into an image. And thanks to the advanced screen capture technology, you can now handle the most complex pages with inner scrollable components along with embedded iFrames.
The extension must scroll to all the visible parts to capture a complete page, so you may need to be a little patient as it collects all the pieces.
With the Full Page Screen Capture extension, you can:
Save what you see on a web page as an image
Capture the entire page
Save time as it's fast, reliable and easy to use
Export your results to JPEG, PNG or different PDF paper sizes – which you can configure from the extension's options.
If you are the kind who gets distracted while working, this Chrome extension could be just what you need. StayFocusd allows you to plan your time on particular sites so you can clear distractions when you need to get things done. Since it's highly customizable, you can allocate 30 minutes on Facebook and only 10 minutes on Twitter or vice versa, among other things.
The extension packs neat features such as the Require Challenge, which ensures that you complete a challenge before going back to change some settings after setting time limits on websites.
So, basically, the extension is designed to enhance your productivity by restricting the amount of time you spend on time-wasting sites. It is Google Chrome's productivity extension that helps you stay focused on what's important. Once your budgets time is exhausted, the websites you have blocked won't be accessible until the day ends.
With StayFocusd, you get to:
Stay focused on work
Stay productive the rest of the day
Save time and energy that you'd waste on doing things that don't matter
Block time-wasting websites

If you are still writing your login details on paper or trying to memorize them, (or worse yet, using one password for all your accounts), you should stop whatever it is you think you are doing and download LastPass immediately. Writing down a password is not only dangerous, but it's also risky – what happens if the book gets lost or someone steals it? You also cannot depend on your memory at all times – with so many things to take care of, remembering all passwords will be the least of your mind's worries. And using the same passwords for all sites – who does that?
LastPass is an incredible and free password manager and password generator that stores your login credentials in an encrypted LastPass vault. From your secure vault, you can keep logins and passwords, generate strong passwords, create online shopping profiles, monitor personal details in notes, and so much more. Your only task will be to remember your LastPass master password – every other password will fill automatically when you click on a site.
With LastPass, you can:
Protect your online information
Use it across all your devices, including tablets, phones, and computers free of charge
Save login credentials for all your online accounts
Do away with the stress of having to remember passwords whenever you want to visit apps and sites
Sync all your devices
Securely save critical information in your LastPass encrypted vault
Conclusion
These are only eight examples of must-have Chrome extensions to install today; however, putting them into play can save you time, keep you on task, make recurring tasks easier and generally take the grunt work out of many daily activities.
The Google Chrome web store provides a range of different tools for different purposes, including productivity, security, SEO, social media, new tab, blogging, and content sourcing. What's more, all these extensions are free and available to download.