The Significance of Support in the Hosting Industry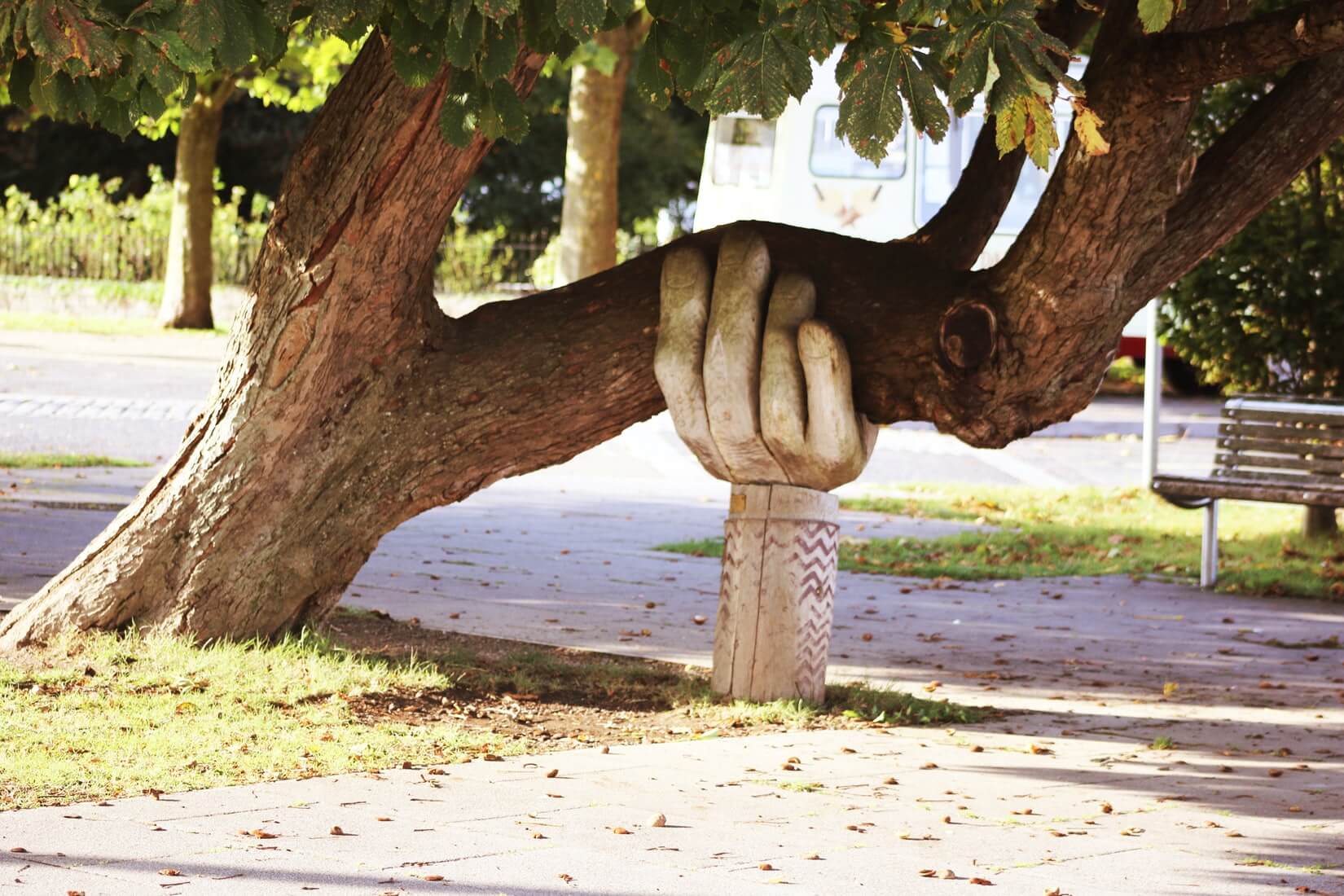 Updated July 10, 2019
Adequate support is deemed one of the most important aspects of web hosting. At a certain point, even those entrepreneurs with a solid understanding of online programming need the convenience of speedy, advanced technical support that most hosting companies offer. Because of its importance, KnownHost takes support very seriously.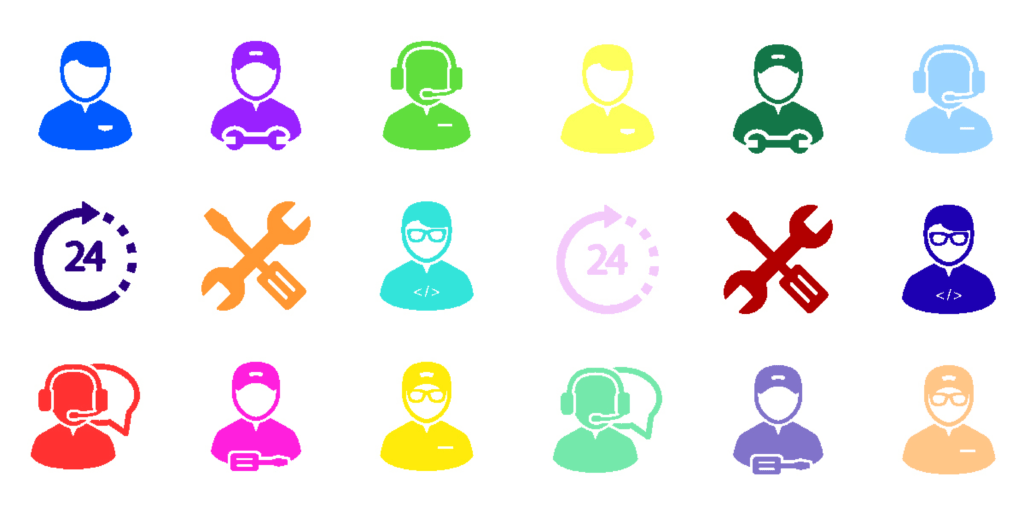 How Should Support Work?
A good support technician should communicate efficiently and effectively with his or her clients to ensure understanding of the issue at hand or updates to be made. Sometimes clients are so busy with everyday tasks that updating their website may not be high on their list of priorities. A simple email may remind the client that the website needs slight changes to promote their business further.
A good web hosting support technician will also ensure that daily site checks are done. This assures that the client's site is up and running each day. When a business website goes down it means during that time the client is missing the possibility of gaining clients or accepting payments.
Another example of proactive support is periodic site audits. This takes the daily site check many steps further. All links and forms are checked for functionality and a cross browser check is done to ensure the site performs correctly on multiple devices and operating systems.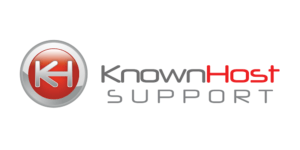 The KnownHost Difference:
KnownHost carries out support at an expert level, that is why we have a 100% on-shore support staff available to you 24/7/365, unlike most hosting companies.
There's a lot of reasons you'll want USA-based support for, including things like… Communication. Ever had to explain yourself three different ways because the person you're conversing with doesn't have a firm grasp of the English language? If so, you'll know the frustration that we aim to avoid – by hiring people from within USA.
Education is another matter. Hosting companies can save thousands of dollars each year by hiring people with little to no experience from 3rd world countries, who respond with standard paragraphs out of a script. We've all had to deal with that at one time or another, getting support for insurance or cell phone matters. There's nothing worse than battling a long wait to be served, only to find that the person on the other end knows less than you do about a problem. At KnownHost, we hire experts – and then we train them on additional topics, control panels, databases, operating systems and more – just to make sure that they can not only solve your problems – but they can do it quickly, without a bunch of trial and error.
Regulatory compliance is another matter. Whether you're worried about privacy, security, PCI compliance, or other data-related matter, being on-shore is the best first step to being a responsible, compliant hosting company that your clients can trust with their important information.
Time zones? Waiting for answers is not something we'd wish on anyone, which is why we're 24x7x365. However, you should know that not all hosting companies, especially those in other time zones, will be available when it's convenient for you. We're here to help – whenever and wherever you need us.
Have you ever wondered where your support tickets go after your problem is fixed? At some companies, closed support tickets may go on file, or interestingly vanish, but at KnownHost we have a SECOND team that goes through the issue again, making sure we did everything in our power to correct it and to insure no recurrence. This team isn't called quality assurance for nothing… Like our support technicians, our quality assurance technicians are experts in their field. They know exactly what they are looking for and assure that quality performance was fully apprehended by our support staff, as well as correcting them if they made a mistake.
Conclusion
Overall, it is our goal to ensure each and every ticket is not just closed, but closed and fixed to the absolute best of our ability. We strive for perfection and stay aware that no two issues are the exact same. Support should definitely be number 1 on your priority list when looking for a web host, but look no further because KnownHost has the best support team in the biz!