How to change an email account password in cPanel?
Email is an important aspect in day to day life. It's used for various different situations from invoices to newsletters and much more. As such, it's important to keep a strong, secure and complex password for email accounts that handle sensitive information or really, anything personal! That's why we'll help go over how to change an email account password in cPanel with you.
Keeping hosting envirnonment secure from your side always a plus point. As such, we always recommended keeping more complex password for your cPanel accounts, email accounts, FTP accounts. Also, you can take help of cPanel password generator for generating random strong combination password for your email account.
---
1. Log in to cPanel using Username & Password. i.e; (https://yourdomain.com:2083 or https://yourdomain.com/cpanel)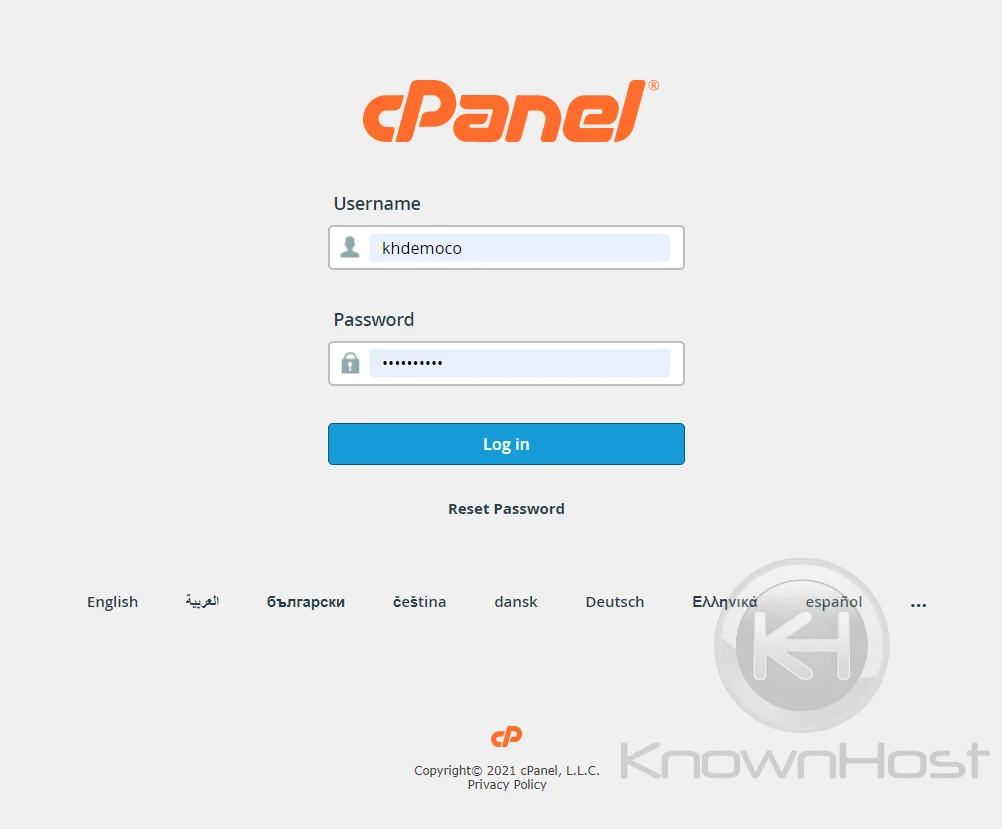 2. Navigate to Emails → Email Accounts.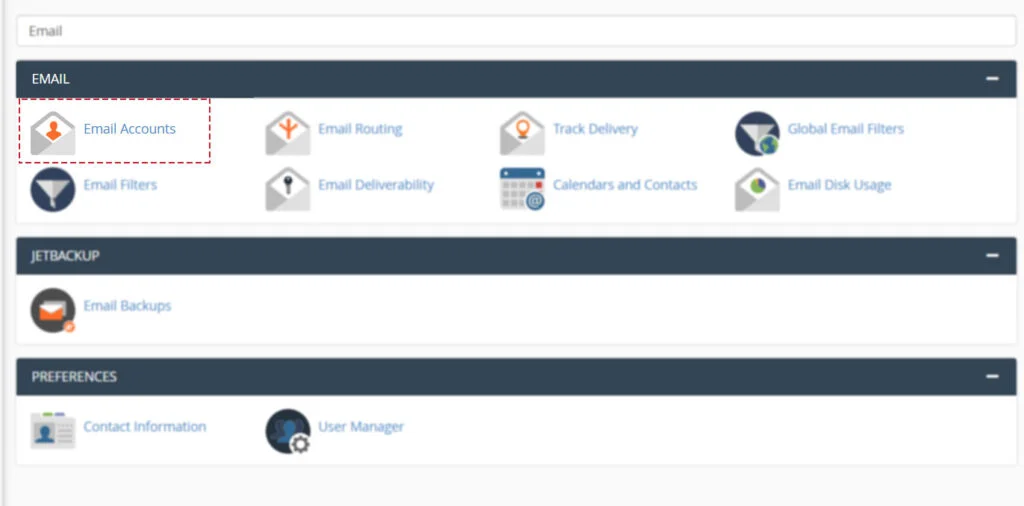 3. You can find all the previously created Email Accounts → Select particular Email Account → Click on Manage.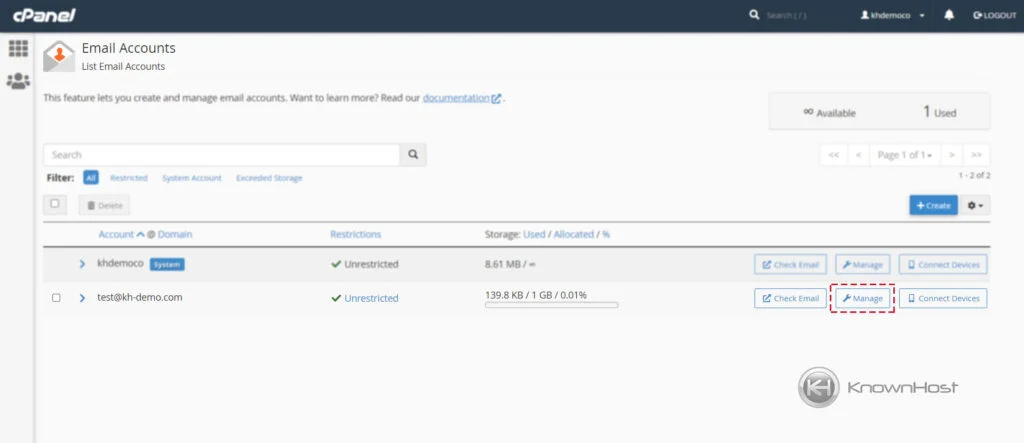 4. Enter the New Password for Email Account → Click on Update Email Settings.
5. Congratulations! You have successfully changed the password of your Email Account. Make sure to use the newly set password while performing the email account login next time.
---
Conclusion
Now that we've gone over how to change an email account password in cPanel with step-by-step instructions. You should have no problems changing the password for your email or other emails. We always recommend that you set complex password combinations for any password change.
KnownHost offers 365 days a year, 24 hours a day, all 7 days of the week best in class technical support. A dedicated team is ready to help you with requests should you need our assistance. You're not using KnownHost for the best web hosting experience? Well, why not? Check with our Sales team to see what can KnownHost do for you in improving your web hosting experience.