How to change a MySQL users password in cPanel?
MySQL users are used to connect to MySQL Databases in all sorts of different website based applications. Within cPanel this is performed by tying a MySQL user to a MySQL database in which that user will then authenticate to connect and access that database. Sometimes, you may find that you need to change the password or reapply a current password depending on the situation, such a website compromise where there is the possibility that your MySQL password was made known and now it needs to be changed.

Don't worry! This is not a difficult task! Should you ever need to do this then it can be done from within cPanel → MySQL Databases.

We'll go over the steps in this article.
---
1. Log in to cPanel using Username & Password. i.e; (https://yourdomain.com:2083 or https://yourdomain.com/cpanel)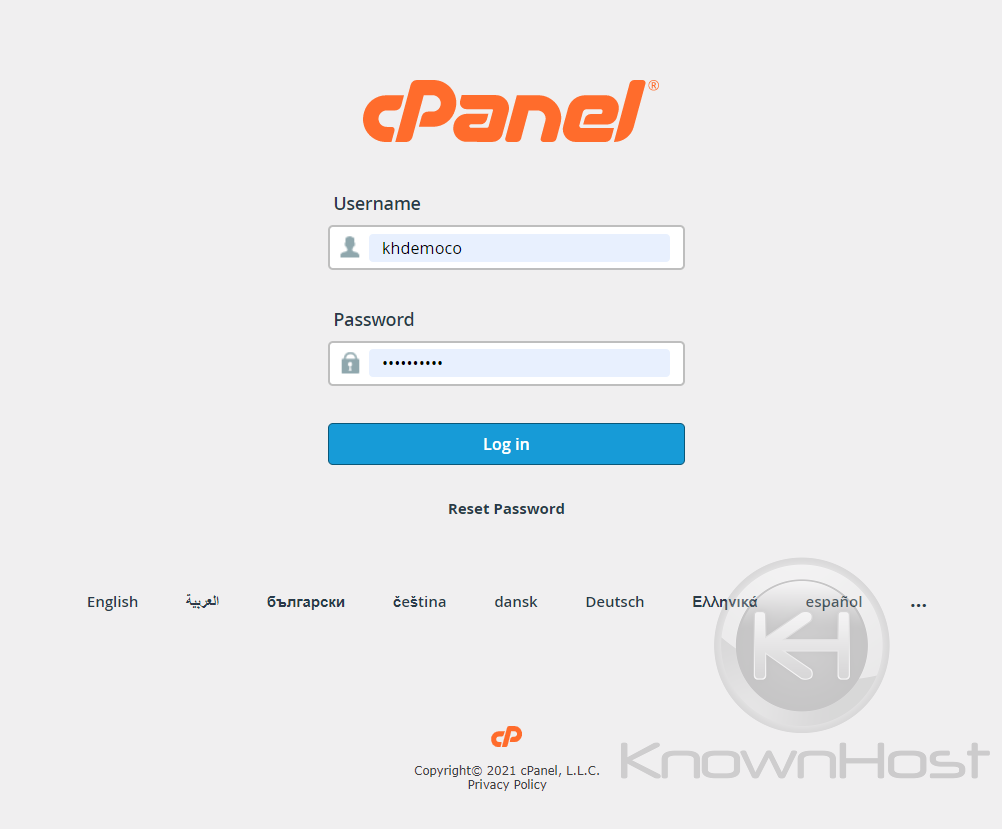 2. Navigate to Databases → MySQL® Databases.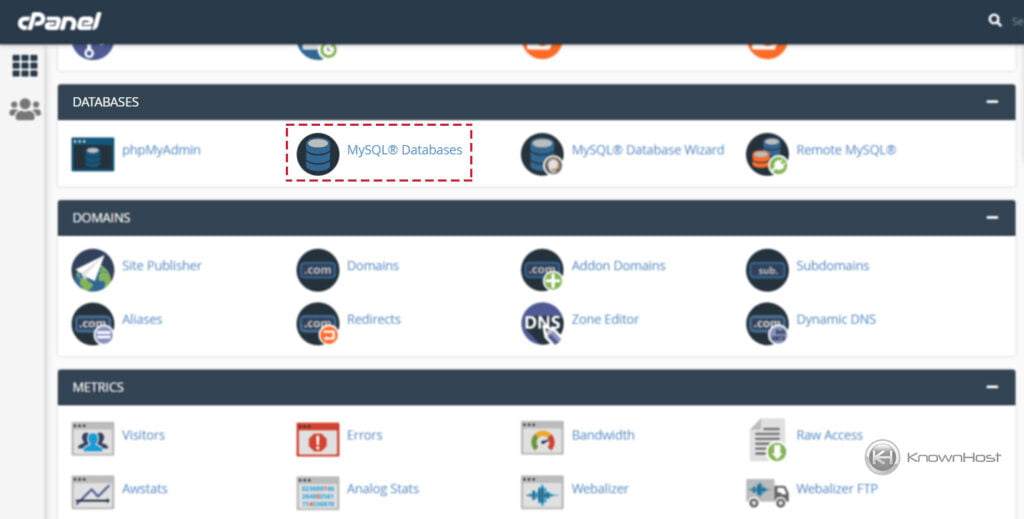 3. Navigate to Current Users there you can find all the created users.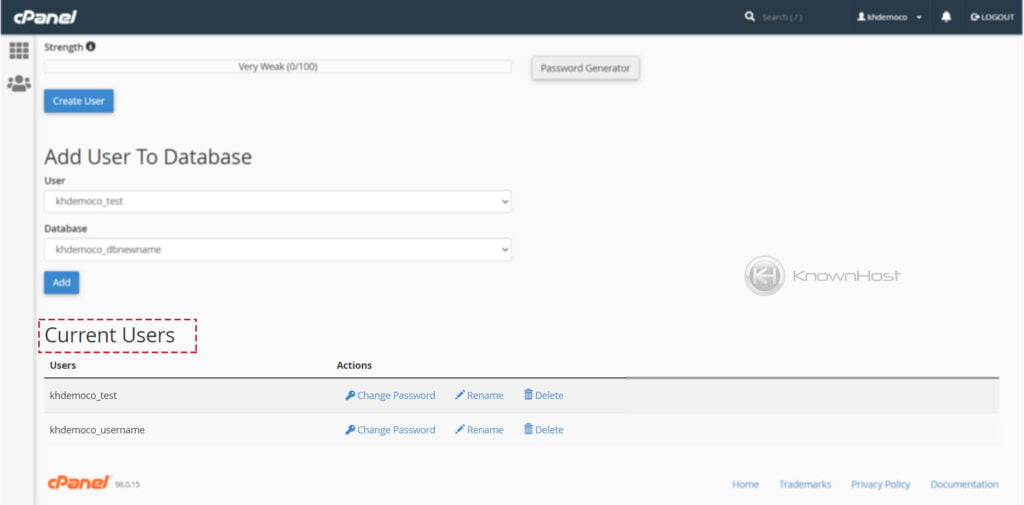 4. Navigate to particular MySQL User → Click on Change Password.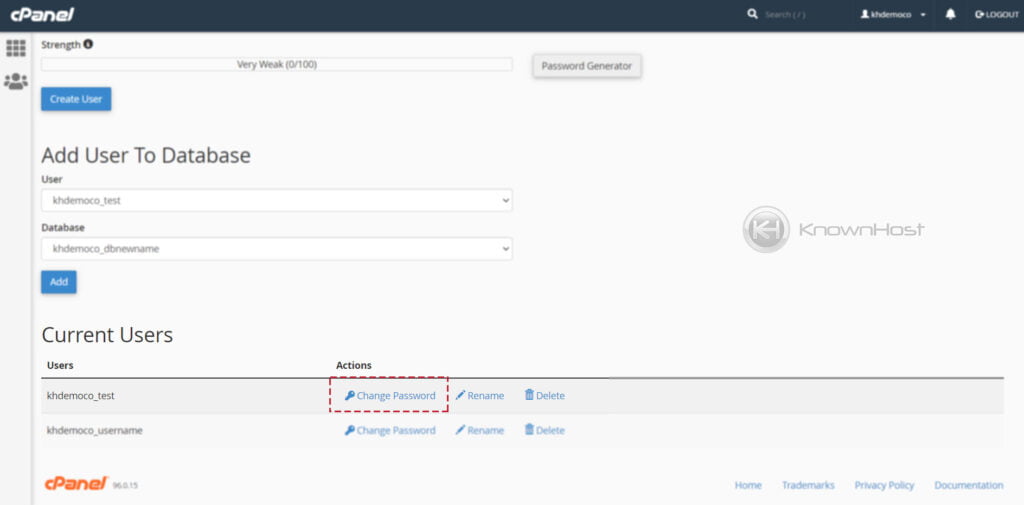 5. Enter the new password and confirm → Click on Change Password.

6. Congratulations! You have successfully changed the MySQL Users password.
---
Conclusion
Now that we've gone over how to change the existing MySQL users password using cPanel. Using this article, you should be able to change the MySQL user's password with few clicks. If you are changing the production MySQL user password, then re-configure the changed password in the configuration file.
KnownHost offers 365 days a year, 24 hours a day, all 7 days of the week best in class technical support. A dedicated team is ready to help you with requests such as creating MySQL databases and users, should you need our assistance. You're not using KnownHost for the best web hosting experience? Well, why not? Check with our Sales team to see what can KnownHost do for you in improving your web hosting experience.