How to set up Vacation Messages in DirectAdmin?
Are you out of the station for vacation? And don't want to wait the email senders? Especially for you, DirectAdmin came up with the feature called Vacation Messages. Through the Vacation Messages option, you can set up the automated somewhat Autoresponder Mail configured explicitly for the set of periods. Want to know how? Learn, How to set up Vacation Messages in DirectAdmin?
---
1. First, to login into DirectAdmin control panel visit,
https://your-domain.com:2222 or https://IP-address:2222 or https://server-hostname:2222.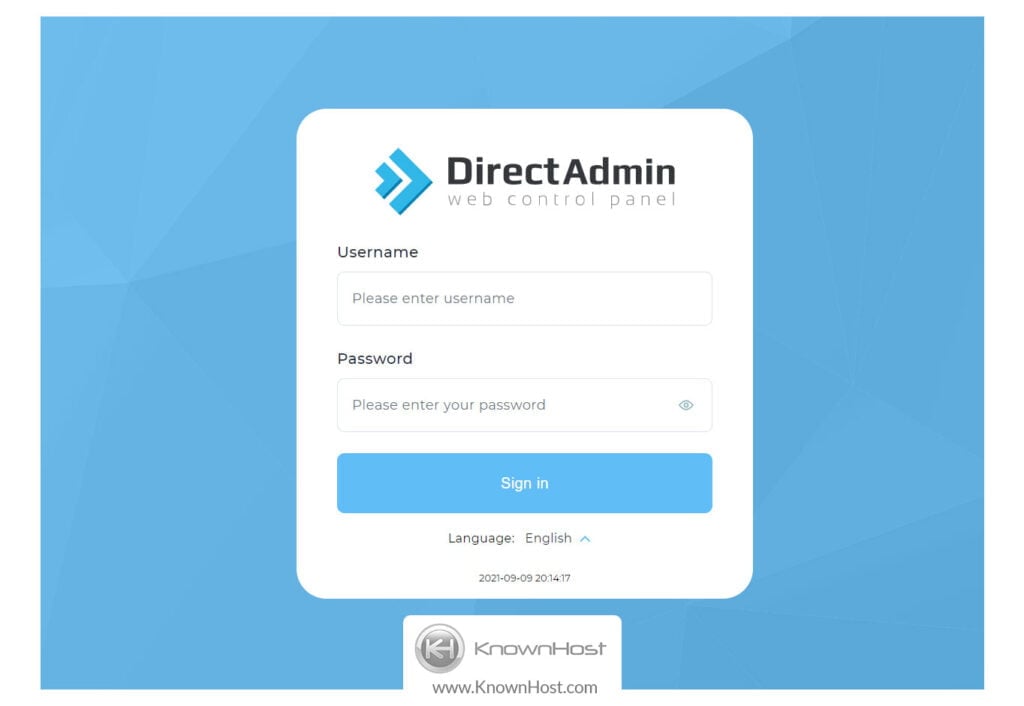 2. Navigate to Email Manager → Vacation Messages.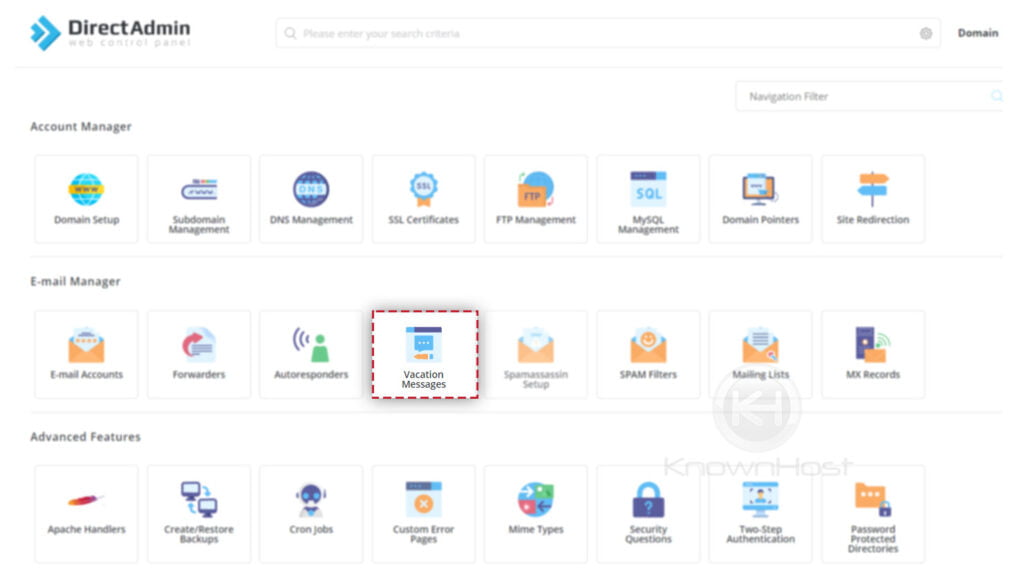 3. Click on "SET VACATION MESSAGE".

4. Enter the required information,
Vacation Account: Specify the username of your email address (Example: cory@, shwet@).
Subject Prefix: Specify the subject for vacation email.
Content-Type: Select whether you would like to set up Text-based Message body HTML.
Reply Frequency: This is the configured time in hours you can wait for autoresponder before sending an auto-reply to the recipient (1 Minute, 10 Minutes, 30 Minutes, 1 Hour, etc.).
Vacation Start: Select the starting date of the vacation.
Vacation End: Select the ending date of the vacation.
Vacation Message: Enter your message body of the vacation email.
Current Server Time: Here, you can see the server present date as per configured timezone.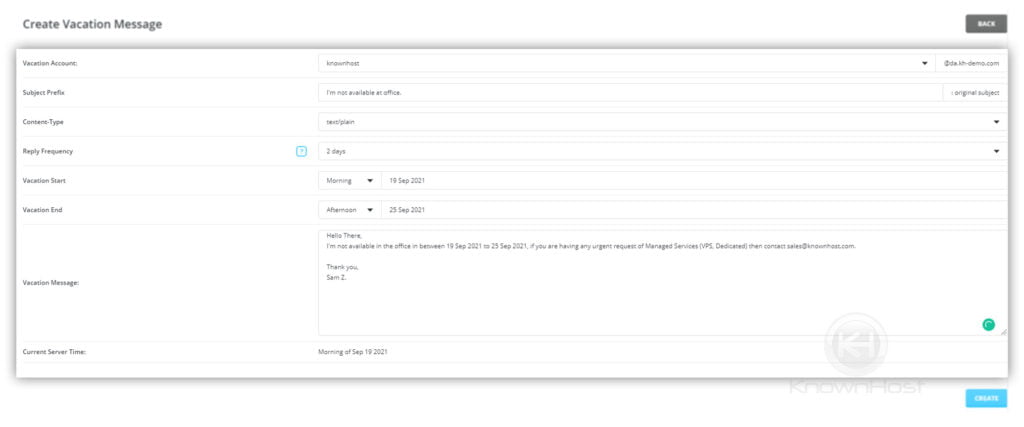 5. Finally, to deploy Vacation Message → Click on CREATE.
---
Conclusion
Now that we've gone over how to set up vacation messages in the DirectAdmin control panel. Vacation Messages feature or DirectAdmin control panel is a free, virtual, automated assistant that will respond to every email you receive between vacation period (configured dates).
KnownHost offers 365 days a year, 24 hours a day, all 7 days of the week best in class technical support. A dedicated team ready to help you with requests should you need our assistance. You're not using KnownHost for the best webhosting experience? Well, why not? Check with our Sales team to see what can KnownHost do for you in improving your webhosting experience.