Two-Factor Authentication: How to enable in cPanel?
Two-factor authentication provides extra layer security to your cPanel account. It offers two security levels; once you enter the password for cPanel, you need to enter the security code generated on the application. Failure of entering the code results in failure of the login attempt.
We recommend using Google Authenticator as it is available for both Android and IOS platforms. To download the Google Authenticator Application use the following links,
For Android: play.google.com/store/apps/details?id=com.google.android.apps.authenticator2&hl=en
For IOS: itunes.apple.com/us/app/google-authenticator/id388497605?mt=8
---
1. Log in to cPanel using Username & Password. i.e; (https://yourdomain.com:2083 or https://yourdomain.com/cpanel)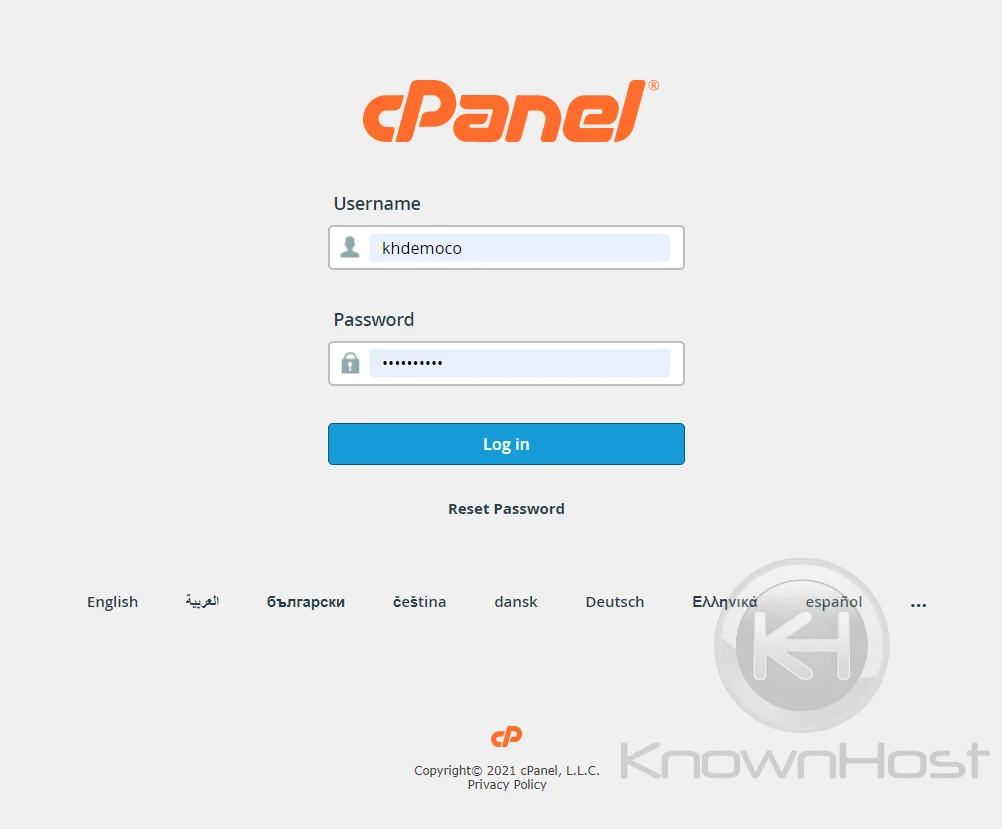 2. Navigate to Security → Two-Factor Authentication.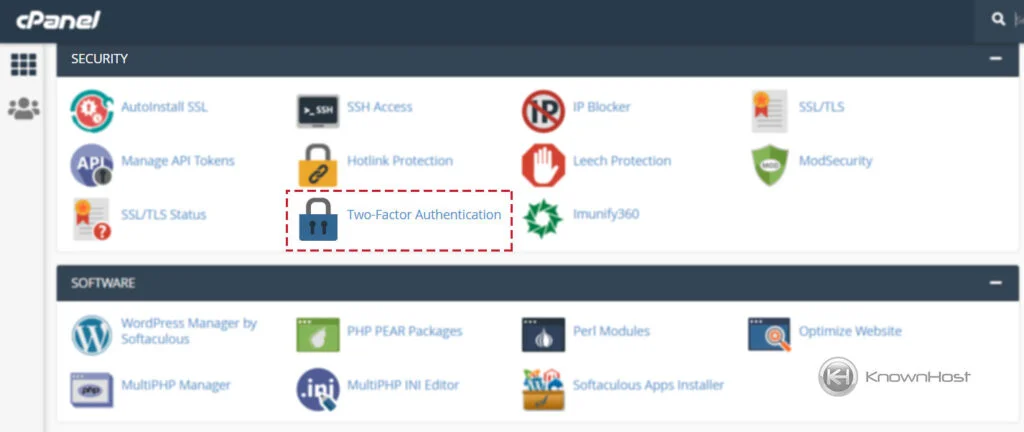 3. Click on Set Up Two-Factor Authentication.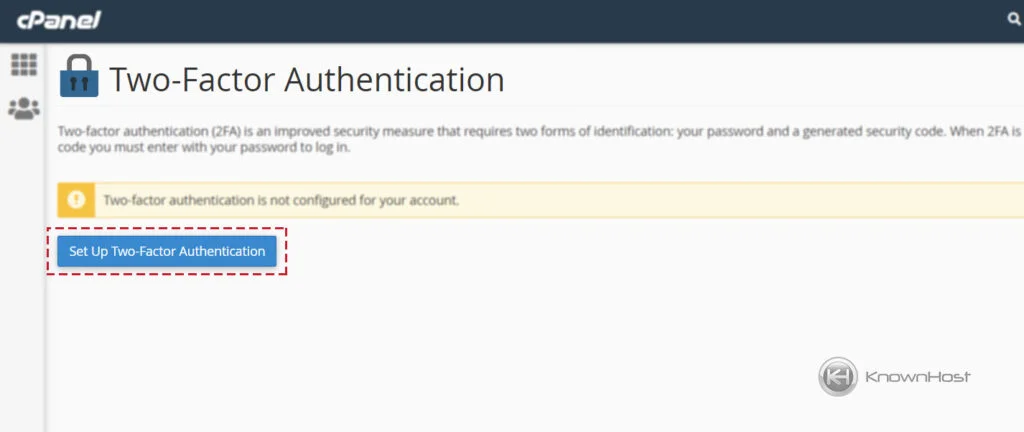 4. Here, you have two options to set up 2-FA,
a) By Scanning QR codes directly from the Authenticator App.
b) By Manually Entering User and Key in Authenticator App.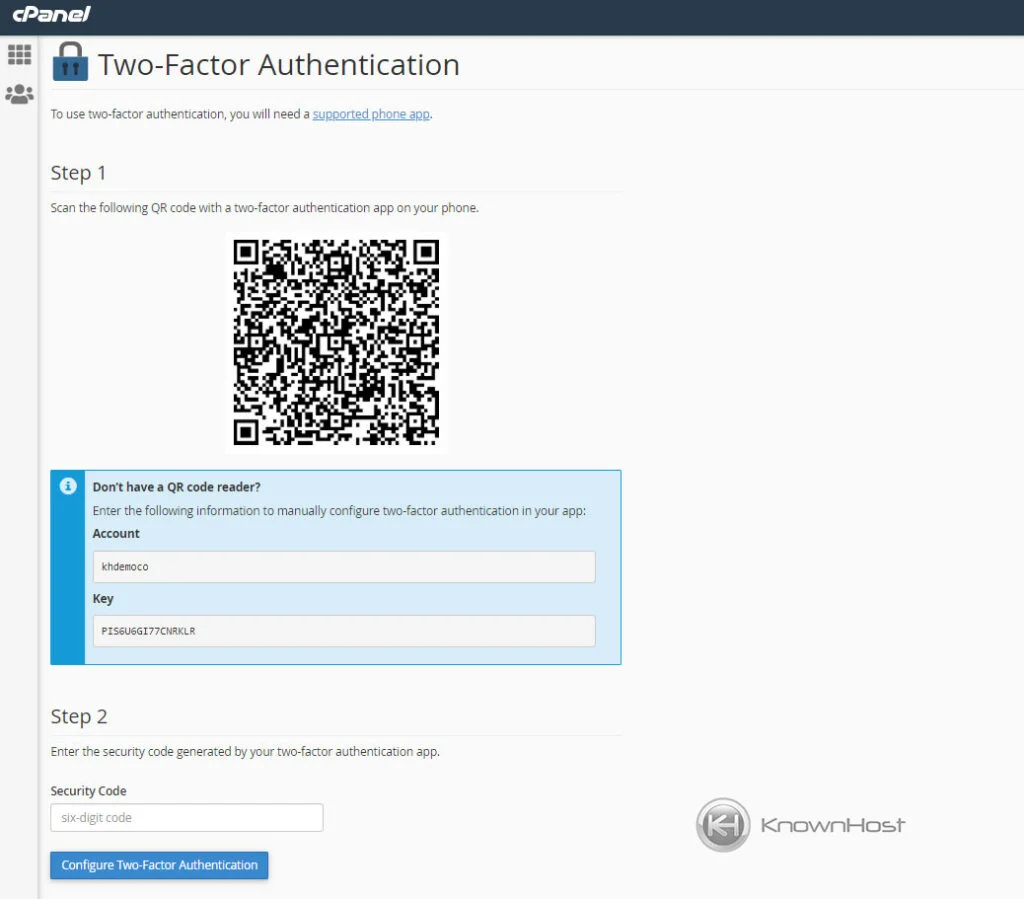 5. For this article, we will go ahead with the QR Code option. Open Authenticator App & Click on "+" button → Click on Scan a QR code → Place displayed QR Code within red-lines.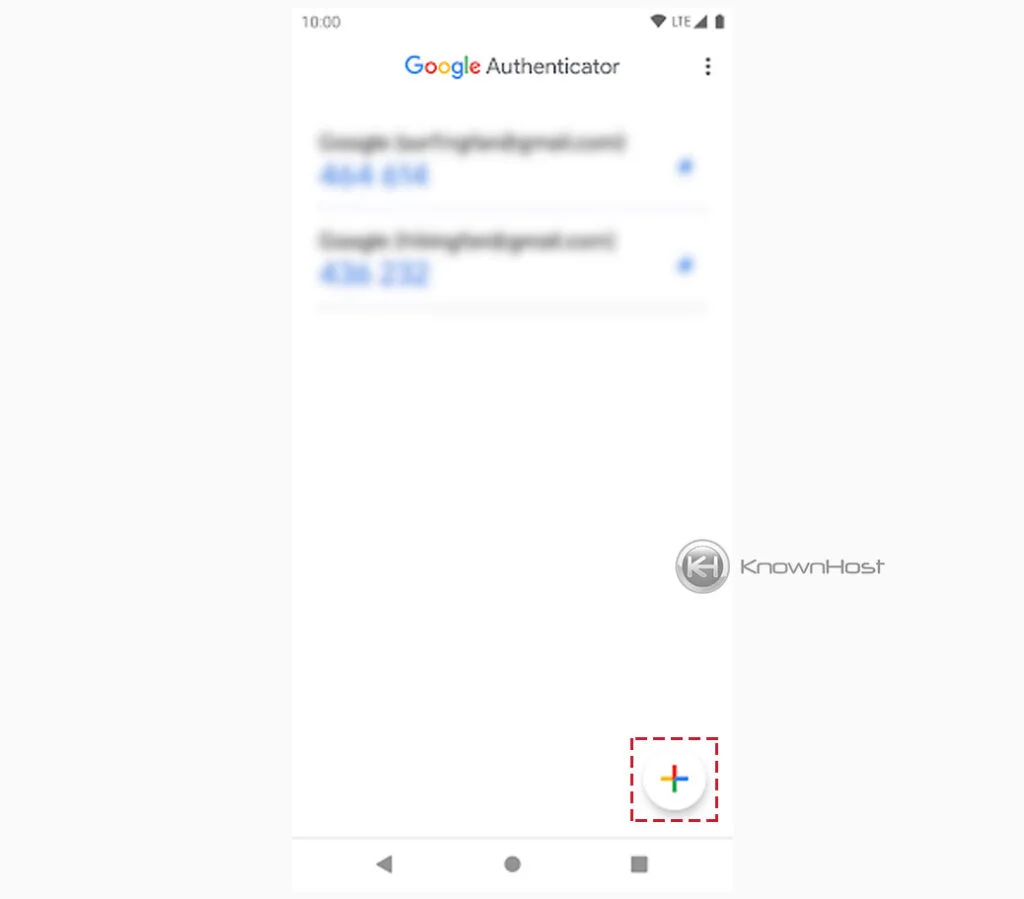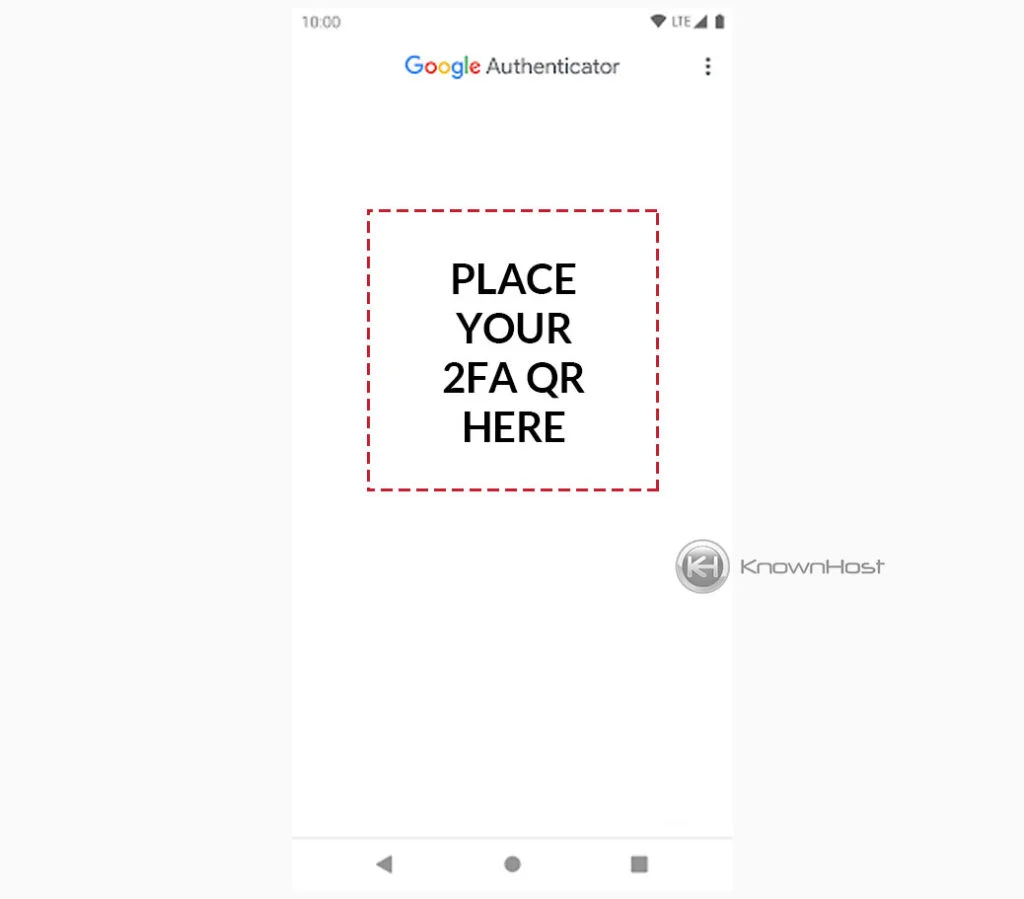 6. Congratulations! You have successfully enabled two-factor authentication for cPanel.
---
Conclusion
Now that we've gone over how to set up two-factor authentication in cPanel to strengthen security. You can use a choice of your Two-Factor Authentication application as per device type and configure it with cPanel.
KnownHost offers 365 days a year, 24 hours a day, all 7 days of the week best in class technical support. A dedicated team ready to help you should you need our assistance. You're not using KnownHost for the best webhosting experience? Well, why not? Check with our Sales team to see what can KnownHost do for you in improving your webhosting experience.