How to quick-allow an IP with CSF (WHM)
There will be times that you have an IP address that is static and you want toe nsure that you no longer experience firewall blocks against your IP.
They may be times that you have a developer that needs to be let in due to their incorrect password attempts.
Does this sound like you? If so, this guide can help you navigate how to allow an IP through CSF.
We'll go through the step-by-step process to help you allow an IP address within WHM.
Allowing an IP
The first thing you'll want to do is login to WHM: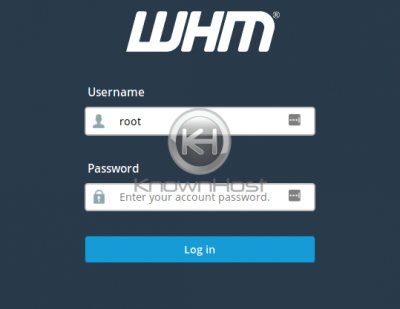 At the home screen after you've logged in, click on the icon that says Plugins

Click ConfigServer Security & Firewall.
Note that in this screenshot, there are additional plugins loaded on this server that may not be available on your server, so consider this an example screenshot:

Scroll down to the button that says Quick Allow.
This button should have a green text field to the right of it. This is the option you want to use for blocking an IP.

Input the IP you want to allow in the green text field.
Add a comment like "Developer" in this case. Optional but useful if you want to remember why you allowed an IP. You'll see an example screenshot of how to input an IP and a comment.

Click Quick Allow after you've done the above steps to apply the block.
Once the allow has been applied, you'll then be taken to a screen confirming that the changes has taken effect immediately.

That's it, you've now successfully added an IP to be allowed by the servers firewall.