How to activate Awstats in cPanel / WHM?
cPanel/WHM comes with many stats programs which are pre-installed. You can enable/disable the required stats programs as per the requirements. Let us learn, How to activate Awstats in cPanel?
---
1. First, login into WHM panel,
https://your-domain.com:2087 or https://IP-address: 2087 or https://server-hostname: 2087.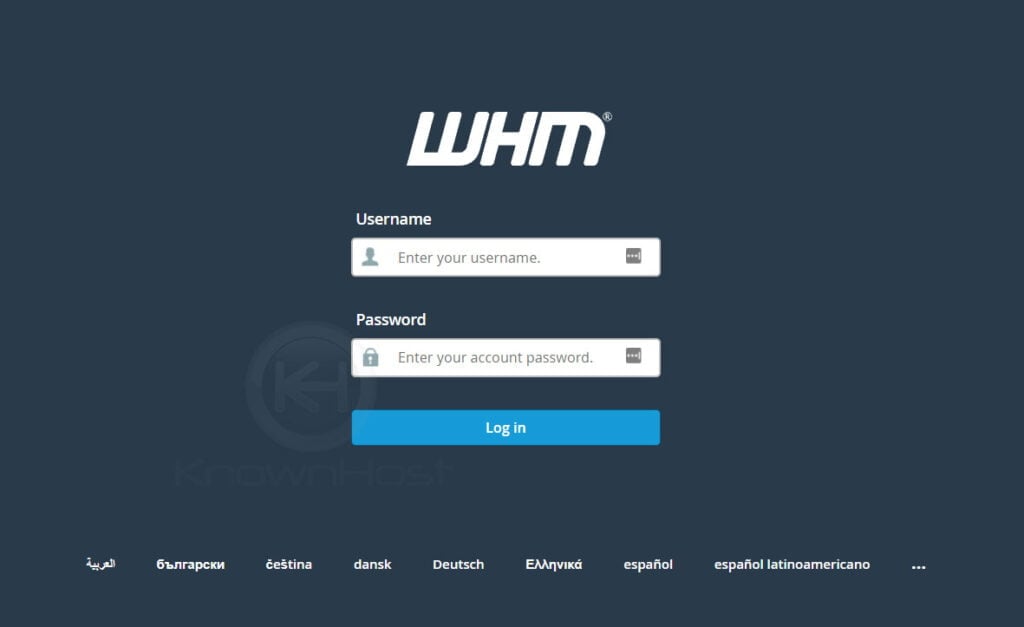 2. Navigate to Server Configuration → Tweak Settings.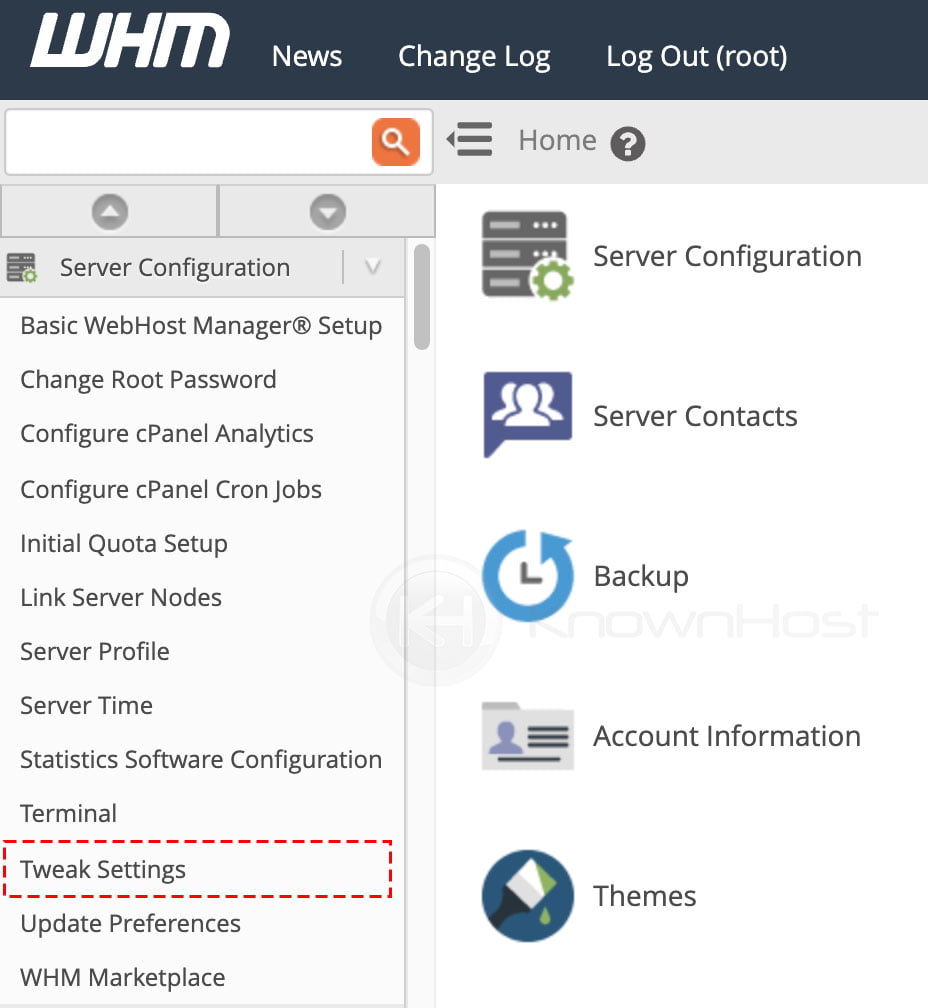 3. Search for the "awstats" → In the Stats Programs → You could see "Enable Awstats Stats" → Select "On" option.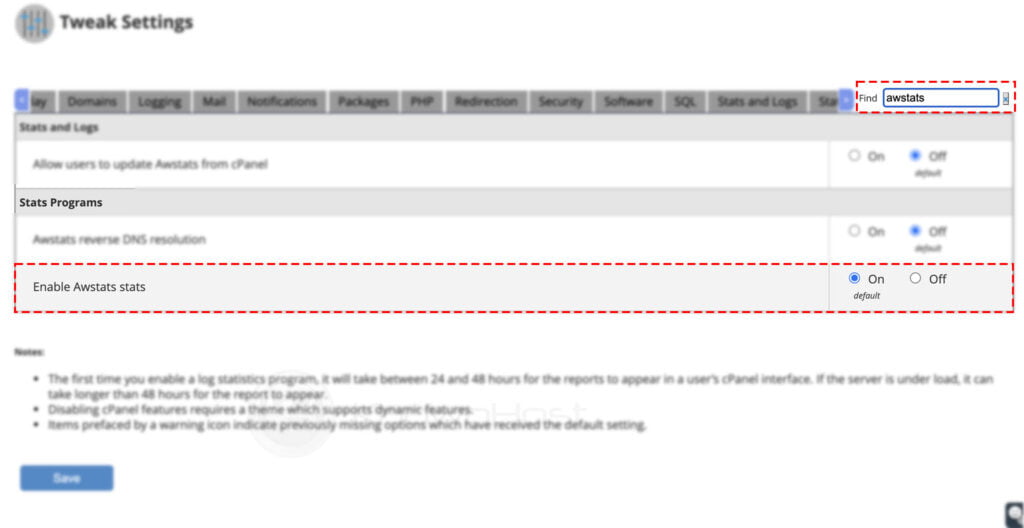 4. To save the changes, click on Save.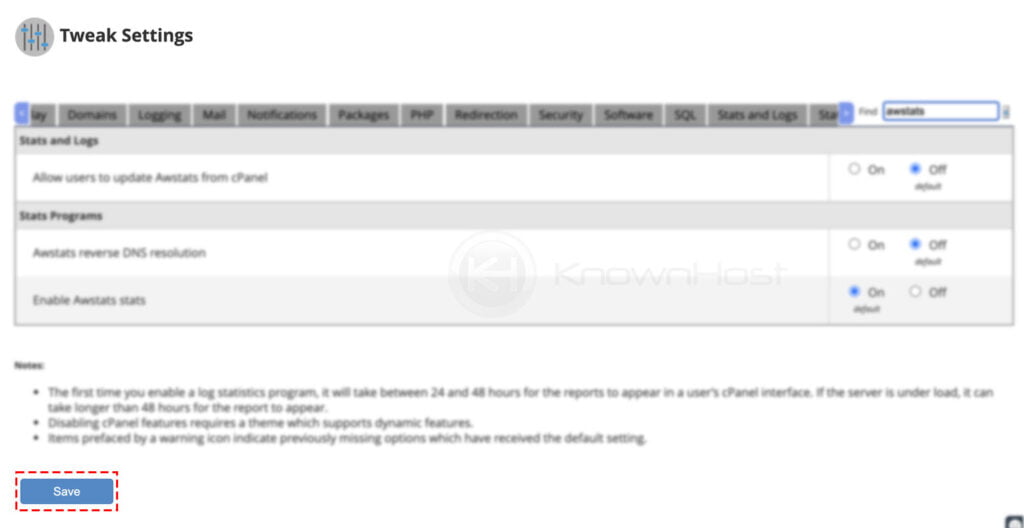 5. Now you should be able to access awstats option within cPanel → Metrics → Awstats.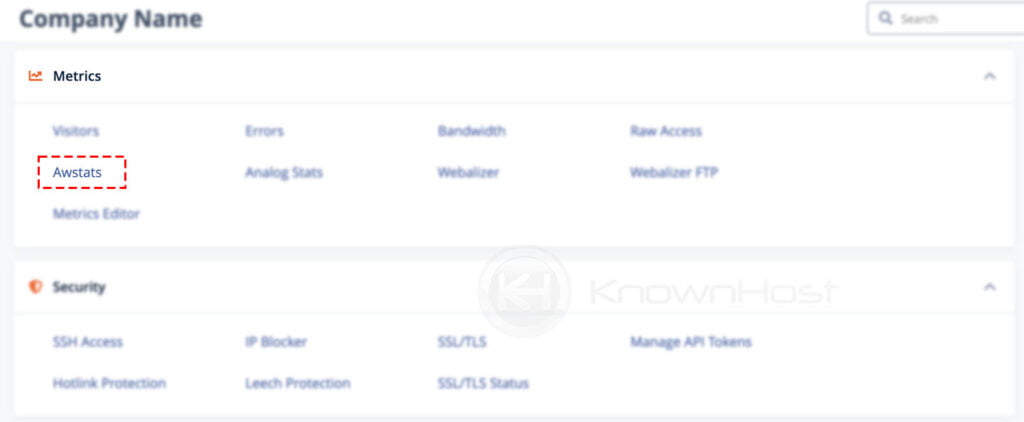 ---
Conclusion – Awstats in cPanel
Now that we've gone over how to activate Awstats in cPanel/WHM. Also, using the same interface, you can enable/disable other stats programs such as webalizar, etc.
KnownHost offers 365 days a year, 24 hours a day, all 7 days of the week best in class technical support. A dedicated team is ready to help you with requests should you need our assistance. You're not using KnownHost for the best web hosting experience? Well, why not? Check with our Sales team to see what can KnownHost do for you in improving your web hosting experience.