How to Change Softaculous' Settings and Email Settings?
Softaculous is the leading one-click app installer in the web hosting industry, and it is widely offered by shared/reseller hosting providers. KnownHost also offers a softaculous app installer for free with shared hosting, reseller hosting, and managed services. We will be covering some of the most common settings of a softaculous app installer.
---
Configure Common Settings of Softaculous
Login to cPanel → Navigate to Softaculous App Installer.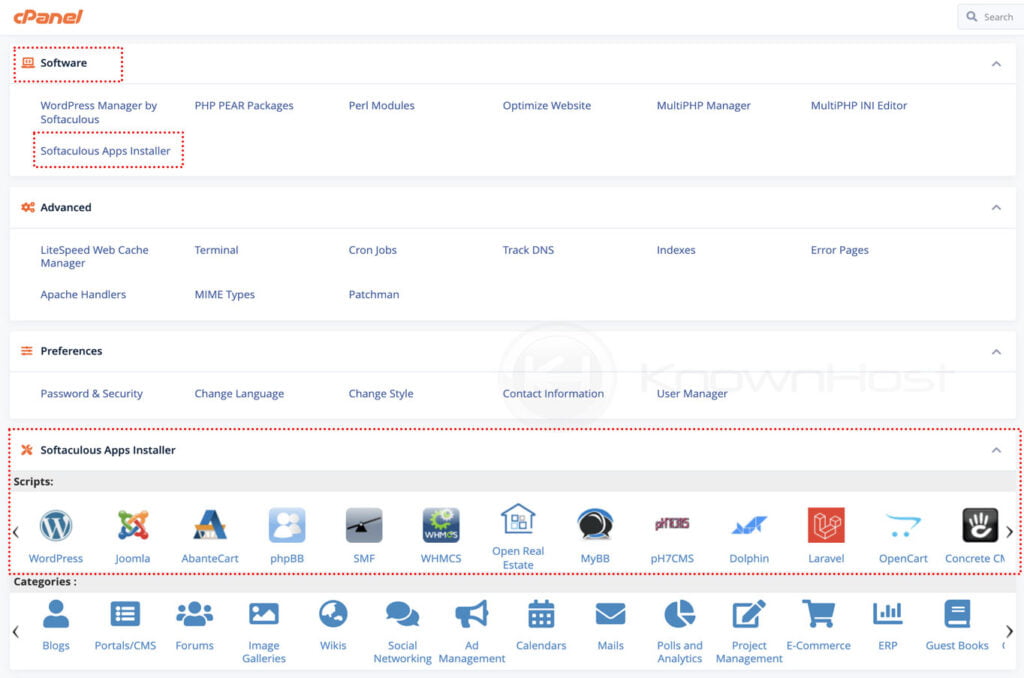 Next, navigate to "🔧" Edit Settings.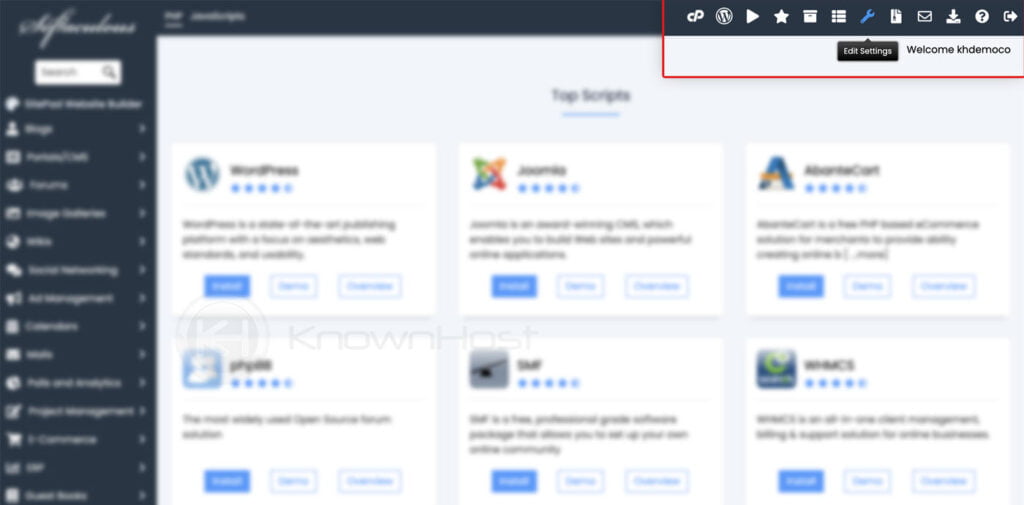 Here you have many configurable options to change the language of softaculous interface → Select the language from Choose Language dropdown and click on Edit Settings.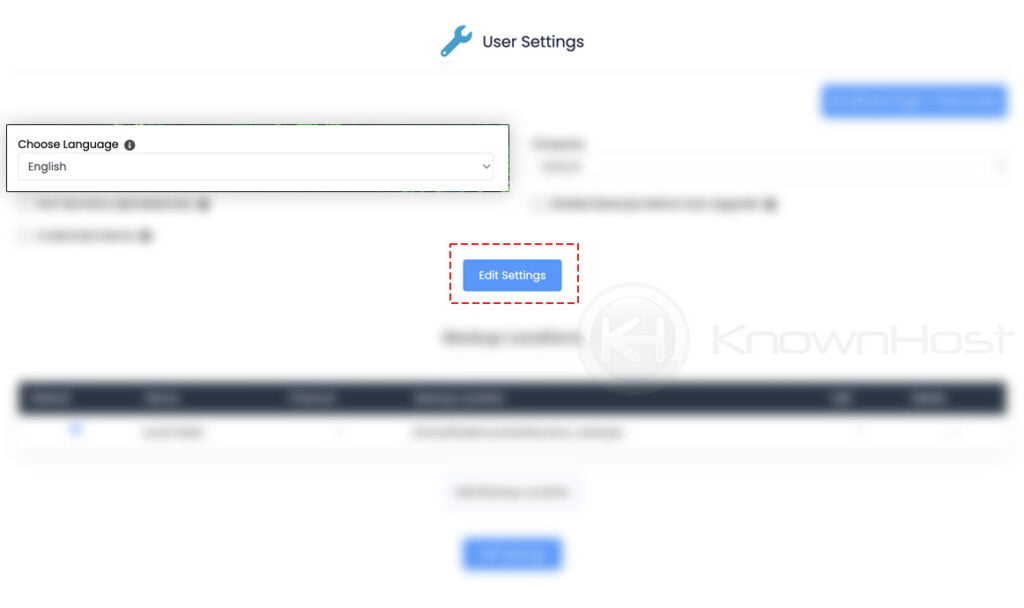 Select the preferred zone from the Timezone dropdown and click on Edit Settings to change the time zone.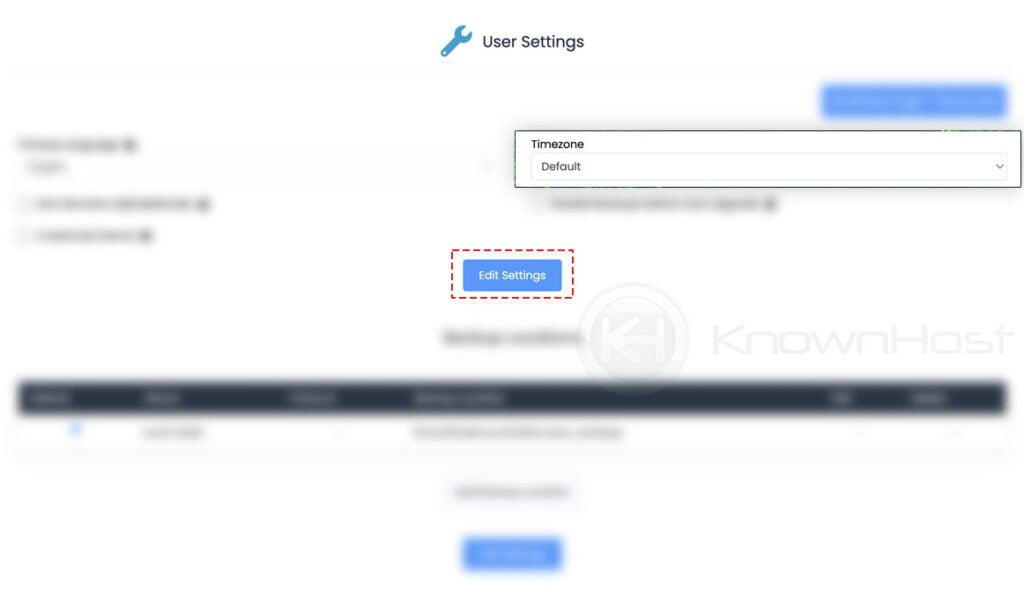 Softaculous gives you settings to personalize the interface's color combination. To change the color combination of the softaculous UI → Enable the Customize Theme → Select the Choice of Colors → Click on Edit Settings.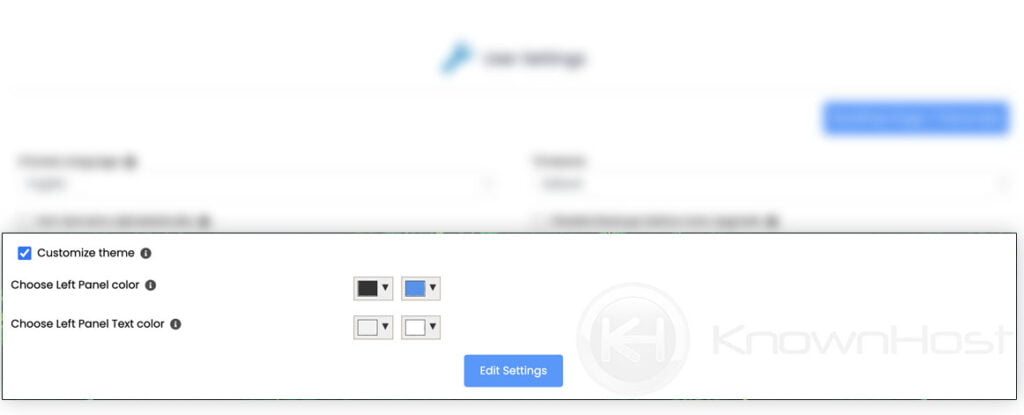 Moreover, you can enable the Sort domains alphabetically, Disable Backups before Auto Upgrade options.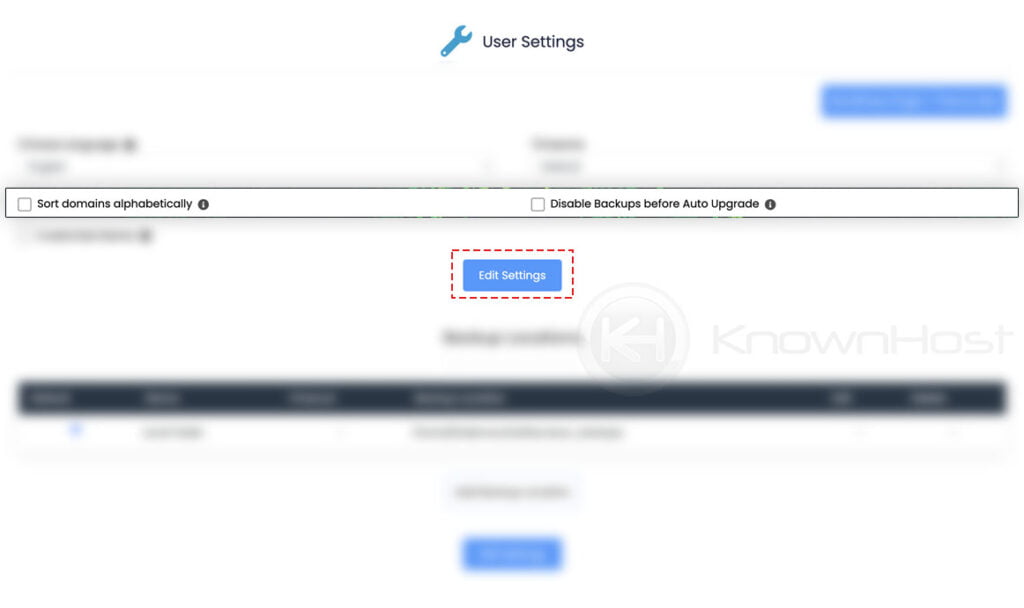 Backup is more important for the crucial data. You can configure/edit local and remote backup destinations using the same interface.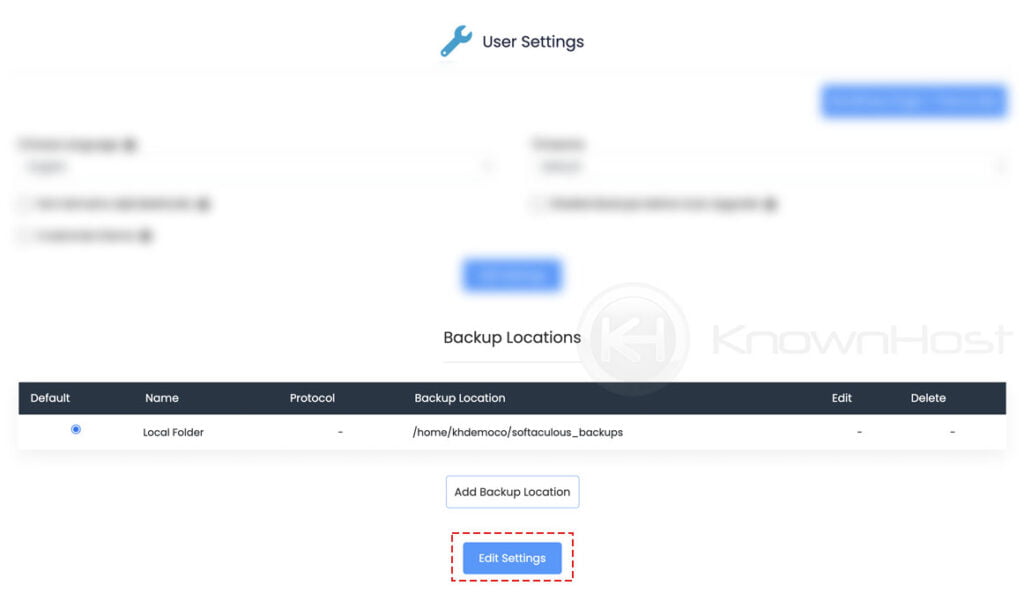 ---
Change Softaculous Email Settings
Login to cPanel → Navigate to Softaculous App Installer.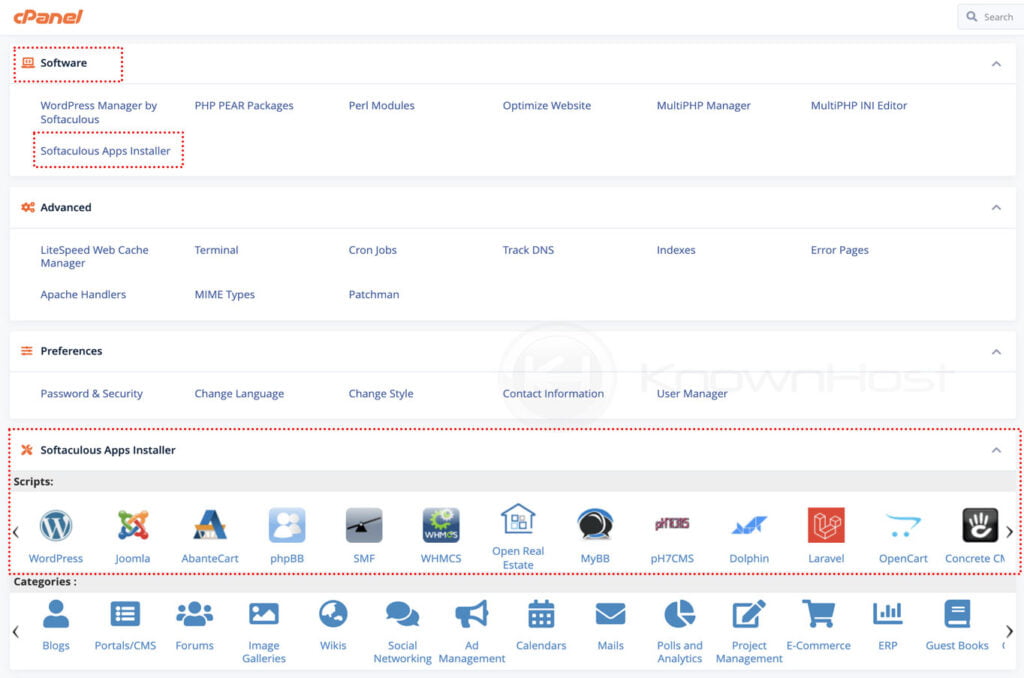 Navigate to Email Settings.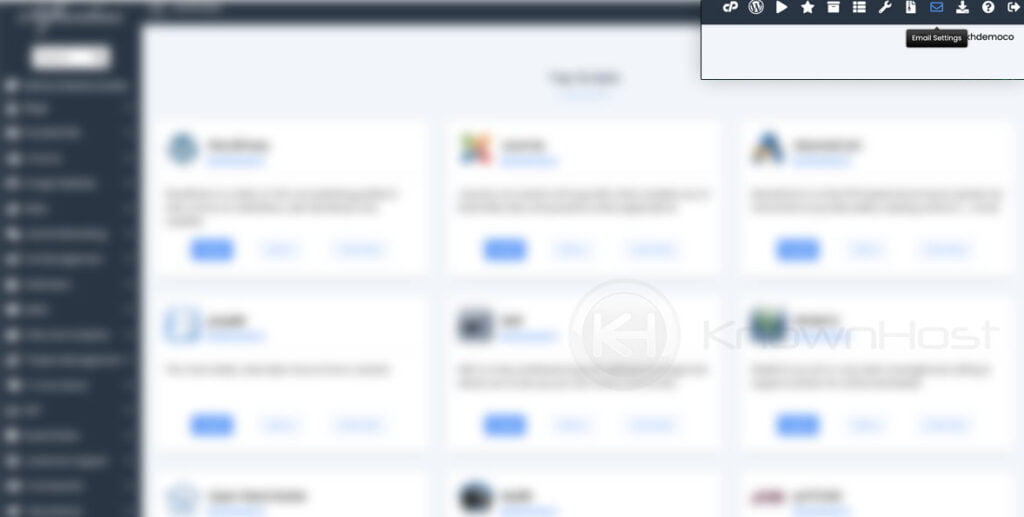 Here, you have the option to change the email address. Enter the new Email Address → Click on Edit Settings.

You can also enable/disable the specific notification using checkbox → To save the changes, click on Edit Settings.

---
Conclusion
Now that we've gone through how to change softaculous' settings and email settings with a step-by-step procedure. We have covered this article with the Glass cPanel theme, you can use any of the themes of the cPanel control panel, but the steps remain the same.
KnownHost offers 365 days a year, 24 hours a day, all 7 days of the week best in class technical support. A dedicated team ready to help you should you need our assistance. You're not using KnownHost for the best webhosting experience? Well, why not? Check with our Sales team to see what can KnownHost do for you in improving your webhosting experience.