Over the years we've received many requests from customers to improve our billing system in many ways. We've listened and been hard at work to bring you a brand new customer billing system chocked full of new features!
I know everyone wants to see a few screenshots, so lets just get right to the good stuff and talk features! I'm only going to go over a few new features today. This isn't even the tip of the iceberg so to speak.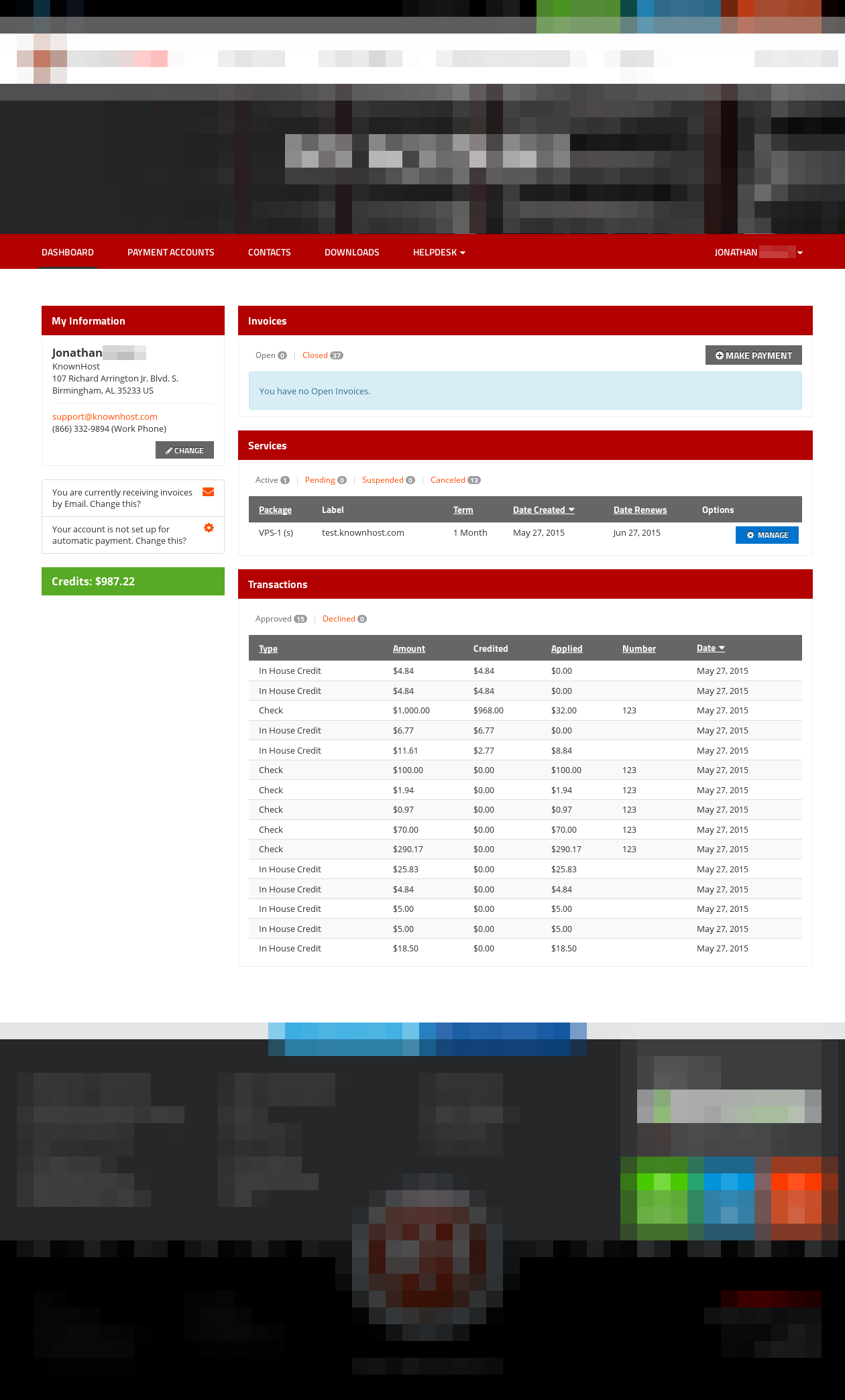 Better Passwords & 2-Factor Authentication
We've revamped password requirements in our new system to improve security and we went "all the way" brining 2-factor authentication to the table as well to provide only the best security for your account. Presently we have four different 2-factor backends available with support for Android, iOS, Windows Phone and full YubiKey support.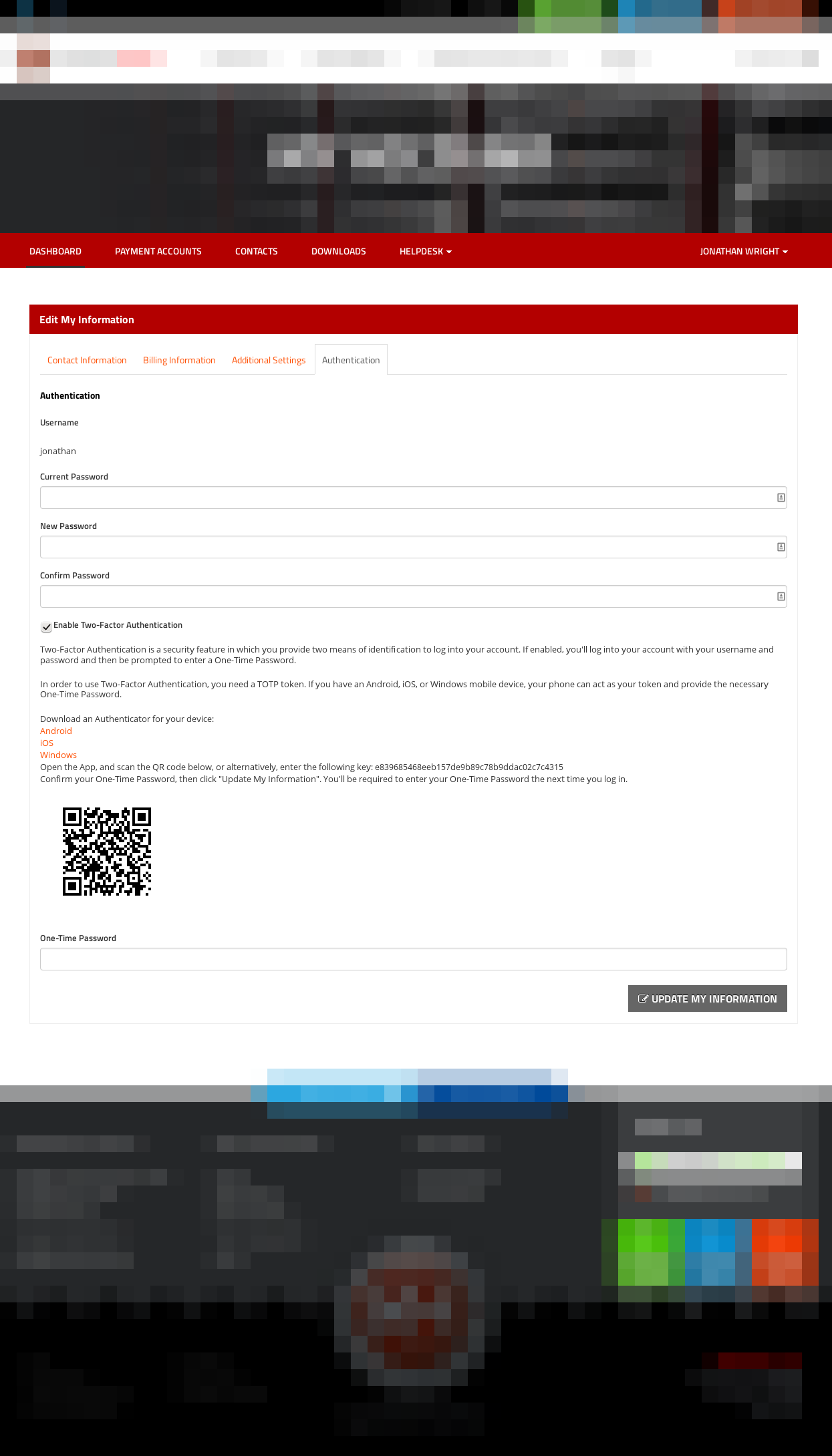 Unlimited Additional Contacts for Billing & Support
In the past we've only allowed for one additional email address on file and it wasn't even able to be used to login to the billing center or support center. That all changes!
You can create an unlimited number of contacts each with the capability to login to support/billing based on permissions you assign them.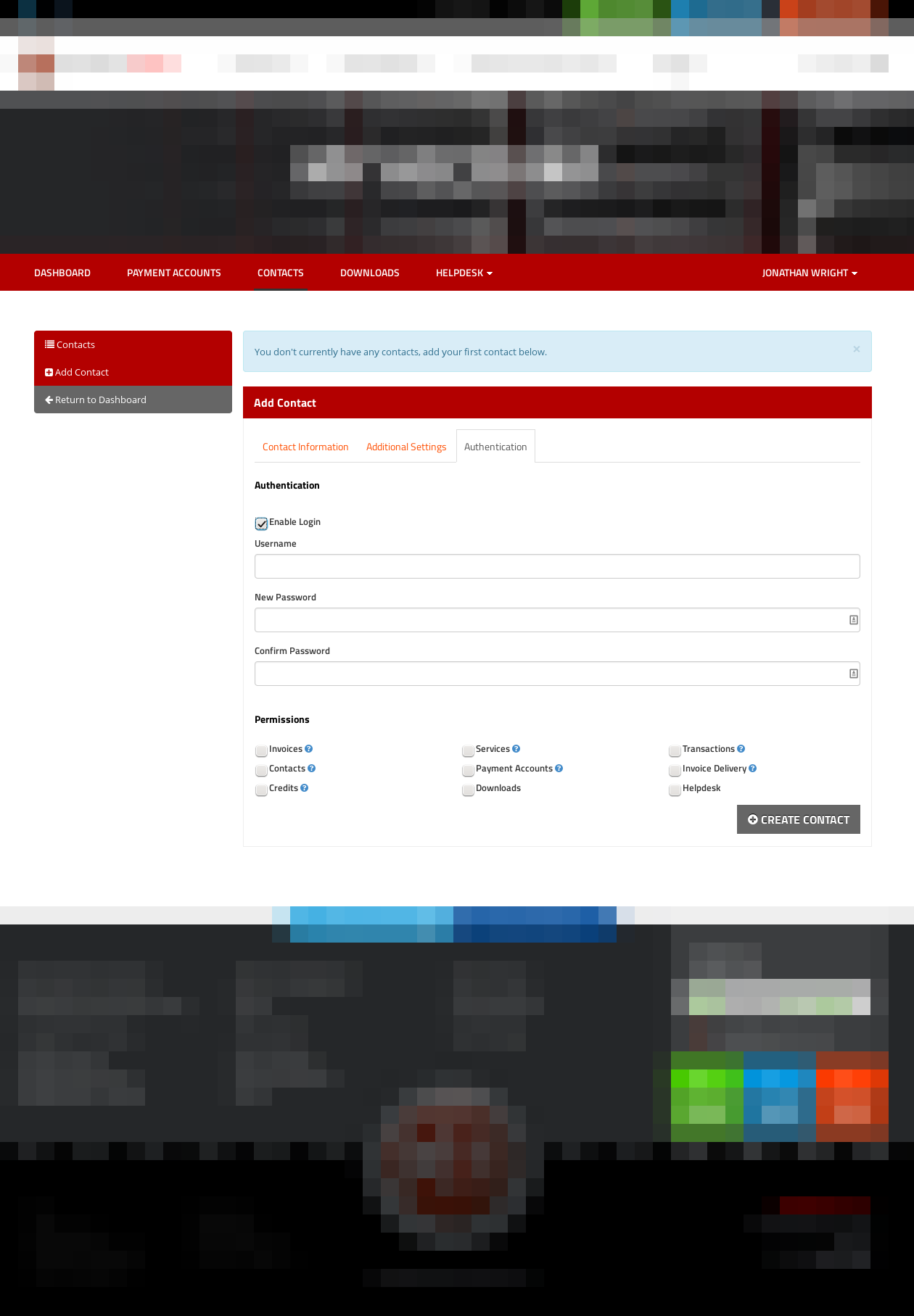 Instant Provisioning for New Orders
*
Yep, you read it right. All new VPS orders are provisioned instantly upon payment! What's not to love!
*Does not apply to dedicated servers.
*Orders which fail automated fraud checks are manually reviewed by our staff and will not be automatically setup.
Fully Responsive Design (mobile friendly)

This just covers a few of the larger features. There are tons more benefits, but where's the fun in spilling all the beans at once
Stay tuned for further updates and release of our new system soon.