Updated March 7, 2018
Content Management System (CMS) software powers 30% of the 2 billion websites of the world, which means CMS hosting powers enough for 1 of every 12 people on the planet to have one.  Find out everything you wanted to know but were afraid to ask about content management systems for the web and the role of hosting for small businesses.
Read on for the Fundamentals of Content Management Systems or skip to the CMS Hosting section.
KnownHost shared cloud server hosting that's fully managed, secure, relaible and best value. Trust KnownHost Now!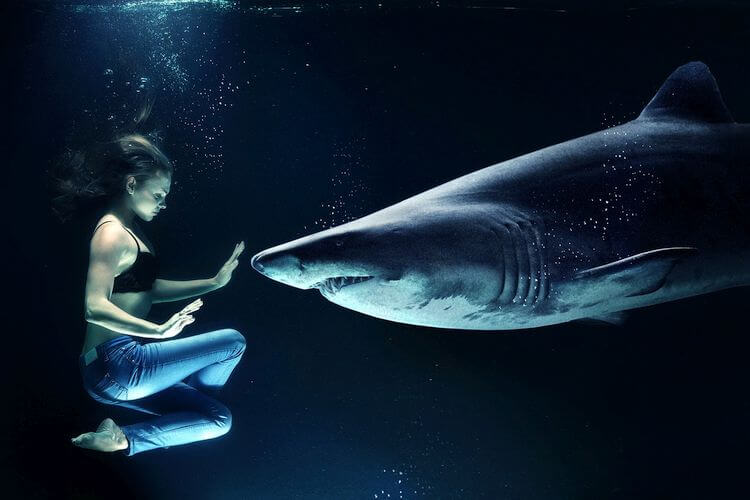 CMS Fundamentals
Definition of CMS & CMS Hosting
A Content Management System (CMS) is an application, or series of software scripts, that enables everyday users without extensive technical skills, such as business owners, to create, edit and publish content via a website on the internet, including text, images and multimedia.
CMS Hosting is the hardware, software and infrastructure which enables content to be published via a content management system to be accessible to users around the world via the Internet.
CMS's can be hosted on shared hosting or on a Cloud VPS plan, giving more power to serve up pages quickly and simultaneously to multiple users.
There are more than 250 known CMS 'off the shelf' systems available, plus a large number of bespoke 'proprietary' systems to choose from – all varying based on programming language, feature set, integrations, hosting requirements, and other variables.
Did you know…  According to Comentum, "One of the largest misconceptions about CMS is that it is the main ingredient for a website's success. That is completely untrue. A CMS should make it easy for a website owner or webmaster(s) to manage and distribute content, but a website's success has nothing to do with CMS".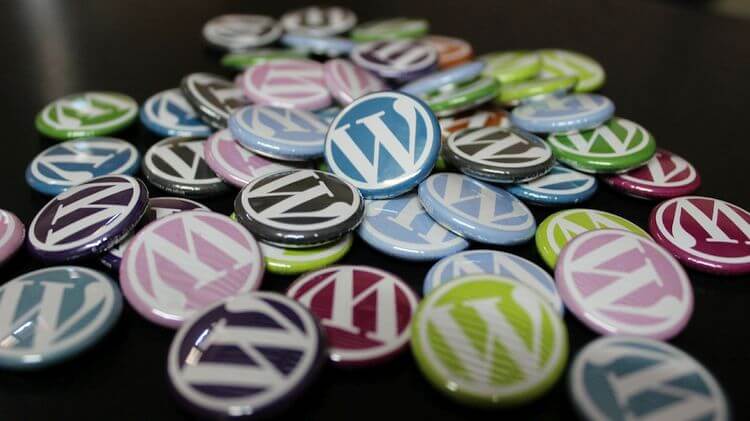 Essentials of a CMS
There are few choices when it comes to making a website – raw html/css, website 'builder' apps and content management systems (there are others, but they serve special purposes like ecommerce).
A builder app can save a lot of time in creating a basic website, but limits the design choices available, confines your hosting selection to your current host and does nothing to make additional pages of content easy to create.  Raw html/css is great for those who want to have full control of the design from scratch, but takes incredible amounts of time to create, and makes the addition of additional pages a lengthy process as well.
A CMS makes the addition of each an every additional page/post a relative cake walk, without concern for header, footer, sidebar, all those things that must be present on each page.
A CMS integrates additional functionality with ease, such as subscription forms, comments (and approval systems), editing workflow, anti-spam, search and replace, and hundreds of other timesavers.
Going from raw html/css to a CMS is like going from pencil and paper to Excel or a database system.  It makes content more easily created, managed, backed-up and delivered to website visitors.  About the only time it's not a recommendation is for those with static websites who have no desire to add more pages/posts and don't really use their website for anything other than an electronic business card.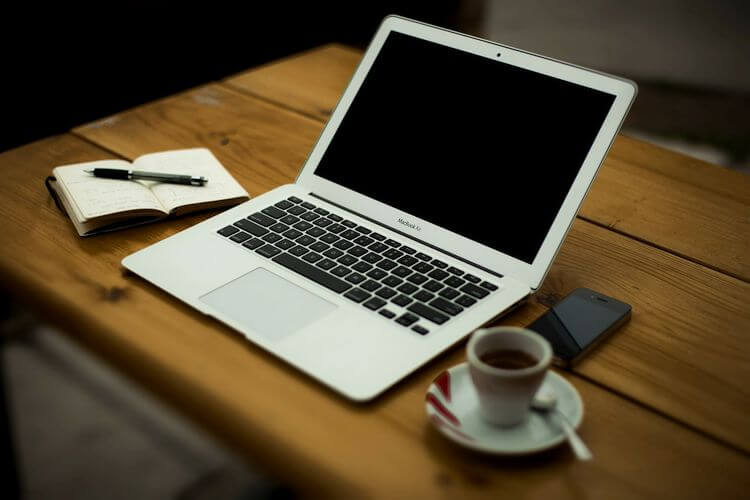 Most Popular CMS's
The most popular Top 5 CMS's, by market share, include:
WordPress – 60.2% (blogging CMS)
Joomla – 6.3% (traditional CMS)
Drupal – 4.4% (traditional CMS)
Magento – 2.4%  (ecommerce CMS)
Shopify – 1.9% (ecommerce CMS)
Keep in mind that there are roughly 250 off the shelf CMS's to choose from – these are just the most commonly used by the masses, and do not necessarily fit in with your objectives or particular needs.
If you're unsure about which CMS to use for your project, speak to a sales representative at your hosting company, who will be glad to help discuss your needs and budget.  For KnownHost, you can simply visit the homepage and click on the Live Sales Chat link at the top.
Did you know…  WordPress now has over 15,000 plugins available to choose from for extending the functionality and improving ease of use.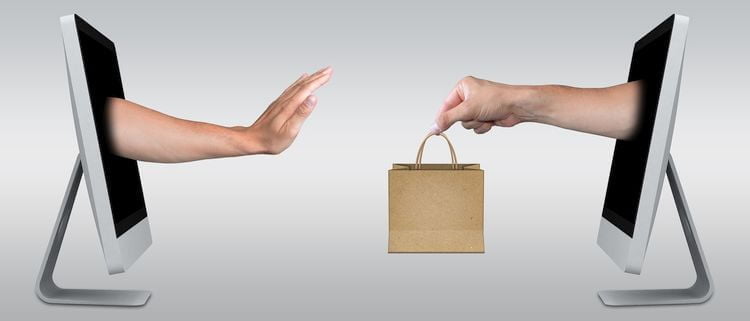 CMS Hosting
On-Site vs Traditional vs Cloud Hosting for Content Management Systems
On-Site hosting is ideal for companies who have dedicated IT resources who can administer all aspects of the server hardware, software and networking, 24/7/365.  It's also great for companies who demand limited access to their databases / data, server racks, and so on.  It CAN offer the highest security, provided a company dedicates the resources to secure access to the building, racks, servers and accounts on the system.
Traditional hosting is where a typical hosting company hosts the hardware, software, CMS and website system on behalf of clients.  They make use of a datacenter, where they have rack(s) of servers, each of which can host anywhere from one to thousands of customers.  This approach is great for smaller companies who want a team of trained experts to handle their hardware maintenance, software maintenance, and can be available at all times to make sure things are running properly.
Cloud hosting is an incremental upgrade from traditional hosting.  Cloud Linux allows full isolation between user accounts, so that one user can't consume all the server resources and cripple other sites on the same system.  Combined with planned failover systems, redundant backups for added piece of mind, and SSD hardware, such as what KnownHost uses, for incredible speeds, cloud hosting for CMS's becomes the best possible hosting scenario available, par none.

Hardware Requirements
A CMS, alone on it's own, doesn't need an incredible amount of hardware resources to run.  However, after templates, design changes, plugins / extensions and hundreds, or thousands of posts/pages, are added, a CMS can become an unwieldy beast.  That's why it's necessary for site owners to choose a CMS hosting plan with sufficient resources to handle their situation.
There's a lot of options, ranging from basic CMS cloud hosting, reseller cloud hosting, cloud VPS or even dedicated servers, depending on the size of the site and the amount of traffic it needs to accommodate.
Basic CMS Cloud Hosting or Reseller Cloud (for small/basic sites with limited simultaneous users)
1.5 GB RAM
The amount of memory available for running the application, plugins, extensions, caching, etc.
1.5 GB is the minimum for a cPanel application hosting account.
5 GB to 25 GB Cloud Storage
A measure of how much HDD or SSD (KnownHost only use SSD as of Christmas 2017) storage is available for files, scripts, images and multimedia.
5 GB is the minimum cloud storage that should be available for a cPanel CMS account.
1 gbit+ Shared Network Speed
How quickly can the server distribute responses to requests such as 100 megabit or 1+ gigabit (KnownHost use 1+ gigabit connections).
Gigabit connections, or faster, or recommended for CMS hosting.
1 CPU Core (aka processing power) or IOps
Can be a measure of CPU cores (1, 2, etc) or IOps (1 mb/s, 2 mb/s, etc) or both measures (KnownHost use 1+ CPU cores).
1 Core is the minimum CPU cores for small CMS sites.
Cloud VPS (for sites with higher number of simultaneous users, large # of pages and/or more complex CMS scripts)
2-8 GB RAM
75 GB to 200 GB Cloud Storage
1 gbit+ Shared Network Speed
1-6 CPU Cores 
Dedicated Server (for sites with a large number of simultaneous users, large # of pages and/or more complex CMS scripts)
8-192 GB RAM
250 GB SSD plus 1,000 GB HDD Storage
100 megabit to 1 gigabit Dedicated Network Speed
4-24 CPU Cores 
Did you know…  According to Quora, amongst the Alexa top 1 million websites, 459,745, or about 46%, are using a CMS system.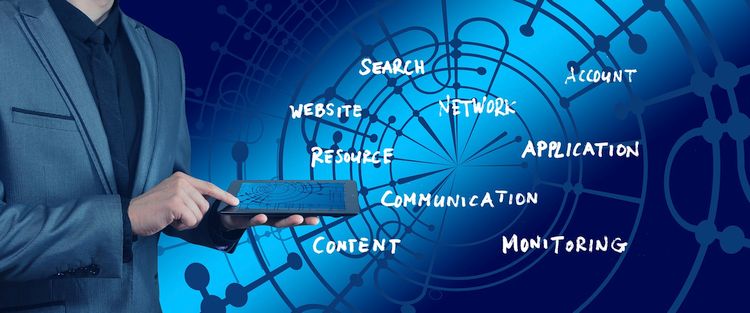 CMS Hosting in the Cloud Advantages
Maintenance, Management & Support
Some of the biggest differentiators between the various choices of self-hosting, traditional or cloud are found in the maintenance, management and support.  You will not find a home-grown team of American experts with more skills to respond to your hosting needs proactively than you'll find with the fully managed hosting support and admin team at KnownHost, managed by the professionals in Birmingham, Alabama.
Knowing that your server is being looked after 24/7/365 by the uber geeky big-brain types at KnownHost, a company that's been doing this for more than 13 years, leaves you free to think about managing your business, and not worrying about your hosting.  This includes everything from migrating your site from existing hosting to automatically patching and upgrading the security features on your server, while you sleep.
Backups & Disaster Recovery
By moving your website CMS to the cloud, setting up backups becomes a piece of cake (and one that's handled for you by the KnownHost server admin team upon request).
Equally important is disaster recovery.  If your self-hosted server gets hit by a tornado, hurricane, earthquake or idiot driving a tanker truck, you're offline for a long time.  With traditional hosting, disaster recovery means multiple datacenters, failover systems, scripting, DNS and more.  With cloud hosting, all that's been thought about for you – and systems put in place to handle it.  The cloud gives you piece of mind, in many ways.
More
Putting your CMS in the cloud gives you web accessible user interface so you can login anywhere, anytime, so long as you have internet access.  That's part of the attraction.
The cloud also gives you scalability.  That means simply, as your needs grow, you can easily add more resources to your hosting plan – giving you an almost instant ability to handle whatever good fortune might send your way in the form of more customers beating down your door to buy more stuff!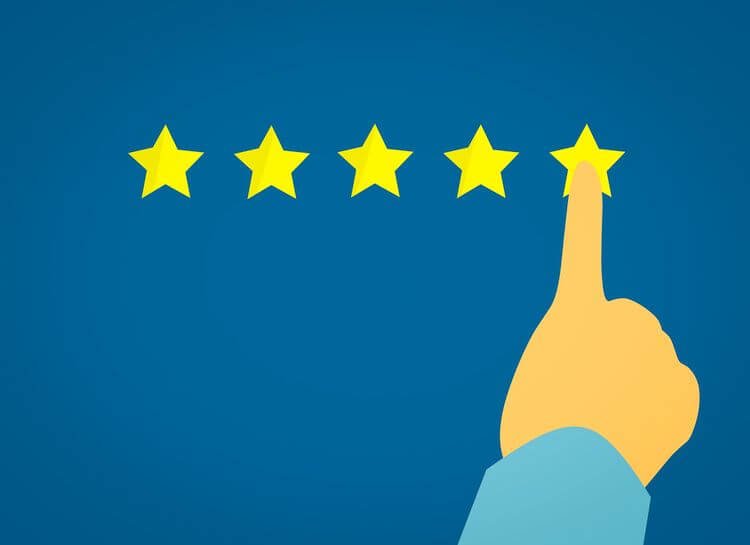 Conclusion
CMS hosting can give you the capabilities you need to easily create, edit and publish content on the web in an effort to reach, attract, convert and retain customers.
Putting CMS hosting in the cloud gives you capabilities that you wouldn't have otherwise, providing you the competitive advantage you need in order to crush the competition and succeed in the modern world.
Consider KnownHost cloud application hosting as your CMS cloud hosting solution choice – then let us show you why our customers stay year after year, because our service, hardware, software and networking are second to none!  Prices start at just $3.47 per month…