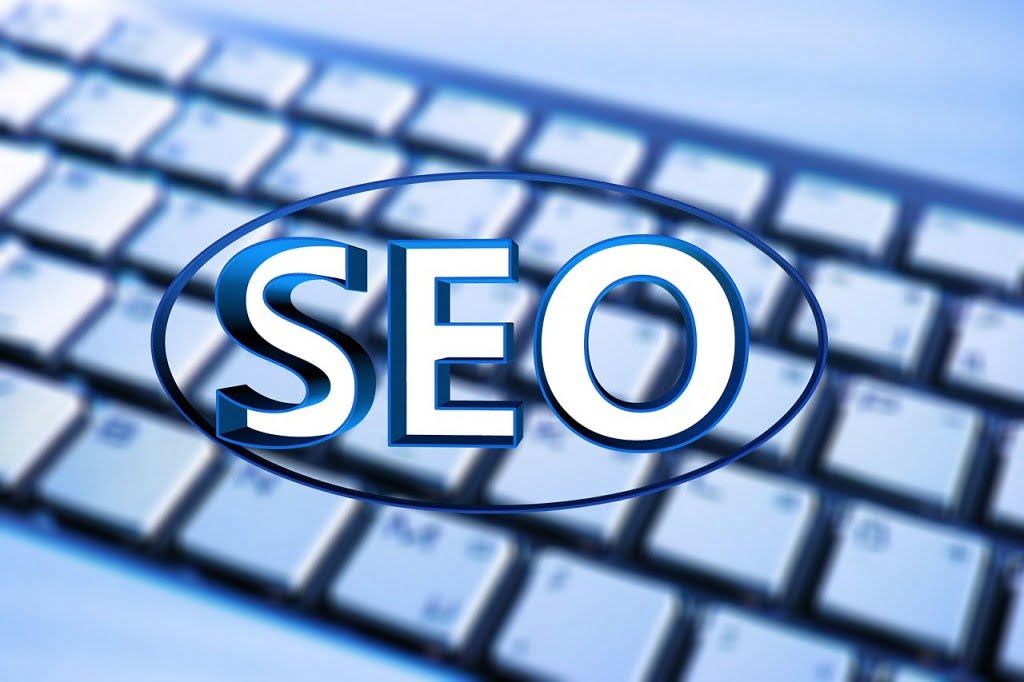 Local SEO is a huge part of the Google landscape today. Understanding the tricky parts of local SEO can be a challenge, particularly if you happen to be new to the game. This article is going to provide clarity to understanding local SEO.
See Also: Pave Your Way to Local SEO Success
Why You Need to Know About Local SEO
Local SEO is a more advanced form of SEO that you have to understand. You need to take advantage of it in order to generate the largest amount of traffic you possibly can. It's become a hot topic of discussion and you can no longer ignore it as Google continually promotes this form of SEO.
The Deal Breaker
The reality is most people don't truly understand what local SEO is all about or how to go about leveraging it. The many local SEO options on offer really do represent game changers if you can use them to your advantage. Consider this guide as your introduction to this highly complex field.
So What is Local SEO?
Local SEO has become so popular due to the popularity of smartphones. Smartphones enable people to search based on where they happen to be. For example, if they want to find a restaurant in the area of a few blocks, they can do that. The increasing shift from desktop to mobile has meant Google has had no choice but to alter the playing field.
Hyperlocal SEO
You should also be aware of something called hyperlocal SEO. This is where localized listings appear for companies in areas known by everyday names. In other words, only people within streets of the business will see these results. This is less important for online businesses, though.
A Steady Growth
Local SEO has been a significant player since 2011, where it was found that 40% of all searches are conducted with local intent. Another survey done in 2013 revealed that 80% of people using their smartphones were doing so to find out information about the local area, and two-thirds of these people, will take direct action based on those results.
Crucially, a third of these will actually make a purchase. Now you know why local SEO is so important for businesses.
How to Optimize for Local Searches
To start with, make sure that you have the foundations in place to make your site friendlier for local searches. Claim your Google Places for Business page and enter all your business's information, including opening hours and any contact numbers.
This applies even if you happen to operate online. Google will then make the signal and you will appear in localized searches. Without this, you won't appear at all.
Use Google+
Google is the biggest search engine. They also have a social media network you may have already heard of. Although Google+ is much weaker than Facebook and Twitter, it still generates the largest amount of SEO juice.
For this reason alone, you must make an account on Google+. This is how local businesses dominate the local listings. Make sure you keep your Google+ profile updated and try to interact on it from time to time to keep it active.
Other Local SEO Tasks
You may want to hire an SEO professional to help you with certain tasks. Many of them can be accomplished once, but there are a lot that requires constant updating. Here are the four main tasks you need to pay attention to:
Optimize your business by referencing keywords. You don't have to spam them, but they should appear in your brand name, title, and description. Make sure they sound natural. Unnatural sounding keywords can be flagged as spam.
Always reference any keywords in the title. You should include a keyword that refers to the niche you happen to be operating in, even if it's extremely general, such as 'restaurant' or 'hotel'.
Make sure your listing is in the right category. This is where you explore deeper into your sub-niche. For example, if you run an Indian restaurant, make sure your restaurant is in the 'Indian food' category.
Add in an address and make sure it's consistent with other postings. This is the essence of how people discover you within local search listings.
These tasks are relatively easy to complete, but they require good organization. More importantly, they are time-consuming. This is time, you could be using on other aspects of your business, such as product design and customer service.
Consistency is Key
Finally, you must make sure that consistency is key. If you move business locations or change your number, you must update every listing with the new information. Outdated information will hurt your ability to rank.
More to the point, understand that local SEO is as much about customers as it is Google. Incorrect information will turn customers away from your website and encourage them towards a competitor instead.
See Also: Five Important WordPress SEO Tips for Beginners
Image Credit: Pixabay