Google is always changing its position on SEO. 2016 is no different and it has already seen a number of significant changes. This guide is going to show you what you need to be aware of and how you should react to the latest changes in SEO.
See Also: Why You Should Use Google + for Business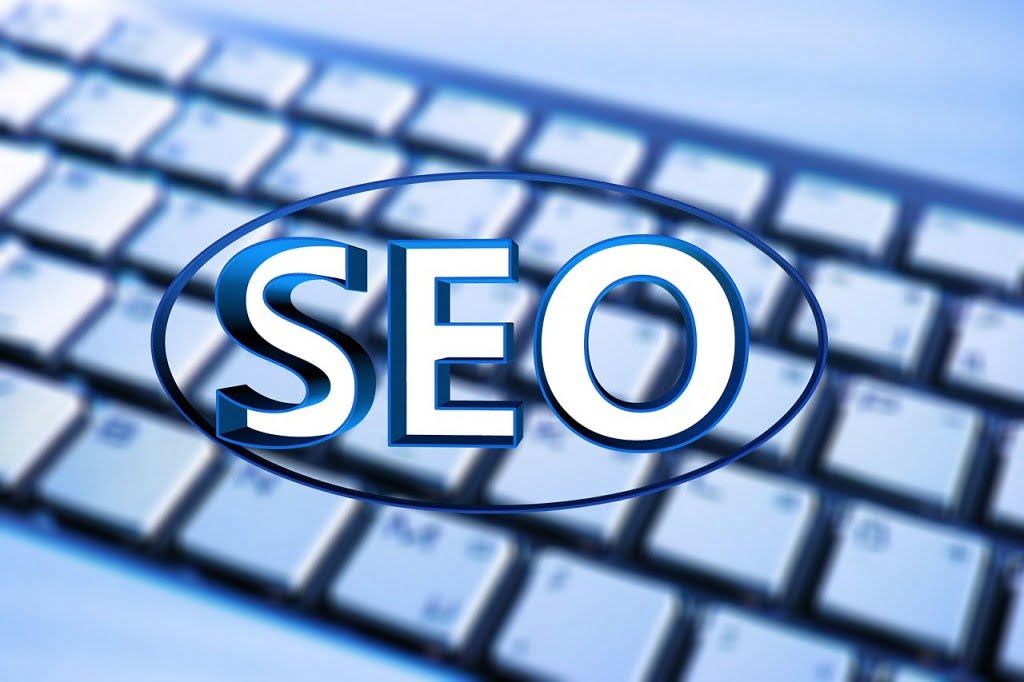 The Year Started with a Bang
Google didn't waste any time in starting its changes for 2016. Half way through January we saw Google implement a massive update to its core algorithm. What has got people scared is the fact it hasn't been given a name and nobody has yet managed to explain exactly what it does.
In short, this has heralded a year of unannounced updates. The bane of every SEO expert!
The Pain is Real
Google has caused huge problems for businesses of all sizes. For smaller companies, this is more painful because they may not be even aware of the changes in place. And if they are aware they may not have the personnel in place to react to them. They aren't proactive enough to be able to react to these changes.
Accelerated Mobile Pages
Accelerated mobile pages came as no surprise because Google was kind enough to warn people about them towards the end of 2015. They announced that they could go live as early as the start of 2016.
What are They?
Known as AMP, these pages are a push on Google's part for open source improvement on content delivery. The use of AMP streamlines the user experience. From a business perspective, it does exactly what Instant Articles from Facebook does.
Google wants the web to be a seamless experience for people on the move.
A Warning
Alongside the unveiling of AMP, Google went out of its way to warn sites that have yet to adapt to the mobile revolution. They said that users nearly always abandon websites that take longer than three seconds to load.
While the company has yet to act on this front, it's an indication that they will steadily squeeze sites that are unfriendly to mobile devices.
Google Penguin is Now in Real-Time
Google Penguin was a mixed bag for all users. Businesses that had their link-building strategies destroyed likely hated it. And they will hate this update too. On the other hand, if you are playing by the rules this will come as great news. 2016 is set to be the year where we finally see Google Penguin in real-time.
What Can We Expect from this Update?
The main facet of this update is that the capabilities of Google Penguin will move into real-time. Periodic updates to the algorithm would become a thing of the past. Changes and alterations will happen in a matter of seconds.
It means spam sites will be obliterated as soon as they appear. Penalties would be dished out quickly, but equally sites will find it faster to recover. So it's both a good and a bad thing.
A New Advertising Option
It wouldn't be a Google update if there wasn't something to do with advertising. Google has said many times before that it's invested a significant amount of resources in programmatic advertising. There are no concrete updates on the cards for this area, but Google have spoken about it extensively.
Pushing the Boundaries
Google is determined, after a successful 2015, to continue pushing the boundaries. They want to take things further by unveiling new capabilities for users. They want to bring in more potential for increased demographics, geolocations, and real-time ads developed from out-of-home media.
What Does It Mean in Practice?
This may sound like a foreign language to you, but underneath the complex language there are some important points that businesses need to take into account. Business owners would see an increase in brand lift and ads targeted to more relevant audiences. In short, programmatic advertising changes in 2016 will mean more advertising dollars for you.
Conclusion
Google is determined to bring in a range of changes that will shake the foundations of SEO and advertising. Like every year, many companies will be caught unaware and will have to react accordingly.
A Trend
An annoying trend is that Google is lending towards is making unannounced changes and then asking companies to react to them. This means that companies will have to invest more in SEO. Their teams will be less focused on how to succeed in SEO and more focused on how to spot major changes before they occur.
The company that moves the fastest will be the most successful.
Embracing Change
Some companies may grumble about these changes, but they are happening whether you like it or not. The answer is to embrace the change and accept what Google is doing. Concentrate on how you are going to change your company in response.
What changes from Google are you most looking forward to in 2016?
See Also: Unheard of Tips to Leverage Your Visibility on Google Using Pinterest