Your social content strategy will ensure that you drive traffic to your content, and subsequently your website. But your strategy must revolve around the key marketing metrics. This guide will demonstrate the key metrics that you need to take into account when defining your social content strategy.
See Also: How YouTube Connect Could Impact Your Business
1.      Keyword Traffic
Keyword traffic will give you an idea of how your audience is finding your content and what they want to find. If you are throwing out lots of content that doesn't match up with these keywords, you are not going to have any success. You have to conduct effective keyword research.
Performing Research
Research is something that takes time and must be a constant. Keyword effectiveness changes all the time, so you have to make sure that you are constantly checking this metric and trying new things. Set up a keyword testing part of your marketing department in order to stay constant.
What about SEO?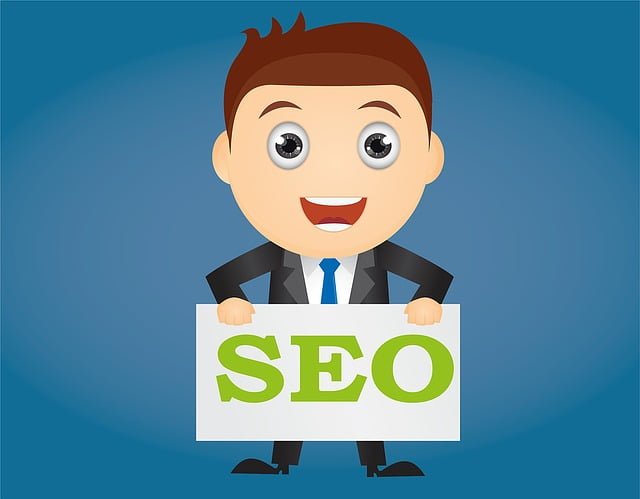 It's important to mention that while keywords are no longer as potent as they once were, they are still necessary. Don't fall into the trap of thinking that due to changes in SEO keywords and keyword research are no longer relevant.
1.      Target Audience Demographic
If you are trying to target everybody, you are essentially targeting nobody at all. Your audience must be laser targeted in order to get the most out of it. You must define who your target audience is and then write directly for them.
The Perfect Customer
You must define your perfect customer before you can accurately define your target audience demographic. You should include basic information like gender and age, but you also need to go further by mentioning what they like and dislike.
2.      Facebook Reach and Engagement
Facebook is an extremely powerful platform for defining your target audience and marketing your content. With the Facebook Power Editor and Facebook Insights, you can find out who you are reaching and who you are engaging.
Asking the Right Questions
Do remember that you have to ask the right questions when looking through the data. The main questions you need to ask are:
Was it the format of the content or the content itself that people engaged with?
How can you share similar information in another style, such as through visual content?
Are you missing any key opportunities to share information in similar interest areas?
The answers to these questions will help you to make sense of the data you are getting back.
3.      Business Objectives
Ultimately, everything you do on social media must align with your business objectives. Social engagement alone is not enough to raise your bottom line. You have to have firm business goals or you are wasting your time.
Knowing Where You Are Going
You have to know where you're going and you have to have firm indicators of what success and failure are. Without knowing this, you are not going to be able to review your previous performance, and therefore you will stand no chance of improving.
4.      Page Views/Unique Page Views
There's a big difference between a mere page view and a unique page view. A normal page view shows that someone has visited your content or website before. A unique page view demonstrates that someone new has been attracted to your content.
How to Use It
Areas of your business with a high number of unique page views are areas you can potentially work on. It will help you to understand what type of content consistently brings people back for more and what type of content helps to attract new customers.
See Also: How to Get Traffic from Social Bookmarking Sites
5.      Trends
Trends define what's happening in an industry right now. You need to have a knowledge of the trends if you are going to target what people are talking about right now. Once you can hit on the trends, expect to see better SEO rankings and more immediate engagement.
How Do You Track the Trends?
Google provides a tool for this called Google Trends. This can be used for finding articles that are currently trending based on specific keywords. And, of course, you can also track trends simply through being active on social media.
Tracking Results
At the same time, you should track the results you are getting when it comes to trends. You will be able to spot both short-term and long-term trends. As you gather more data and become more adept at this, you will be better able to predict trends before they happen.
Predicting trends is exactly why some companies always seem to be ahead of the curve.
Conclusion
These six metrics will ensure that your social content strategy will help you achieve your goals. Adopting these metrics doesn't require you to have any previous experience. On the contrary, anyone can do it.How will you make sure that your social content strategy is perfect today?
How will you make sure that your social content strategy is perfect today?