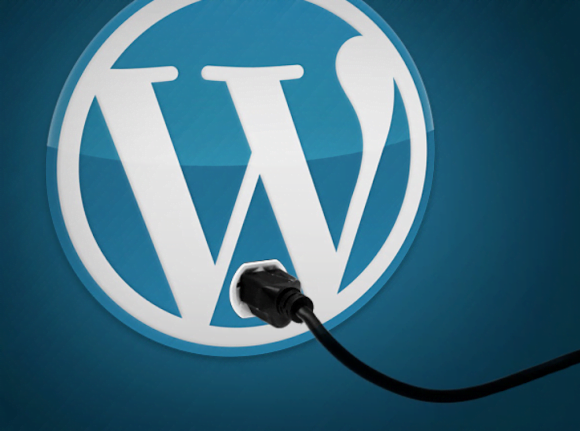 One of the many advantages of WordPress is the ease you can extend the core functionality by the use of plugins. There are more than 32,000 plugins available in the official WordPress plugin directory with more than 699 million downloads! Beginners to WordPress may find it difficult to choose which plugins they should use and hopefully this guide will help you out.
What are plugins?
Plugins are small programs that when installed run as part of a WordPress website. They can have their own configuration settings and their interface is integrated with WordPress.
You can download them from the plugin directory or install them directly from within WordPress (option Plugins from the left menu).
Free or Paid plugins
There are plenty of free and paid plugins (most of them cost less than $30 – $40). Usually free plugins offer part of the functionality and to get more features and support you need to buy the pro (paid) version. There are of course very nice plugins that are 100% free and very useful (as we will see below).
Should you use plugins?
While plugins are great and easy to install, it's not a very good practice to install a lot of plugins because:
They may slow your website down
You are installing external code which may not be as optimized as the WordPress core
A lot of plugins may create conflicts when WordPress is updated to a newer version and you may experience broken functionality.
With many plugins you are losing the control of your website and it's always a good practice to know what code is running in your installation.
Best practices for using plugins
When choosing plugins have in mind the following simple rules:
Check if the plugin is compatible with your version of WordPress. Plugins that were developed a long time ago and are not compatible with the latest WordPress version are not good candidates.
Check for the last update date. Good plugins are updated regularly to introduce new features or security improvements.
Check for reviews. What other uses have to say about the particular plugins is perhaps the best way to understand if a plugin is good or not.
Check ratings and number of downloads
5 Essential plugins for WordPress
5 plugins that satisfy the criteria above are and should be part of your essentials plugins list are:
#1 – AKISMET
Akismet is free to use for personal blogs and protects your blog from comment spam. Once you install the plugin and register for an API key, akismet will check and automatically filter out comments that look like spam. A must have plugin for all type of blogs and websites.
#2 – YOAST SEO
We did talk about WordPress SEO in the past and SEO by Yoast is a plugin that can help you optimize your WordPress installation for search engines. It has a number of options for configuring everything from page titles and descriptions to xml sitemaps and breadcrumbs. Make sure you read the plugin documentation for proper installation and configuration.
#3- W3 TOTAL- CACHE
Webpage speed is more important than ever and w3total cache is one of the plugins that can make your life easier. It has many options for optimizing your website's performance by adding caching and many other techniques that make WordPress load faster. If you combine W3Total Cache with a powerful managed WordPress hosting package, you will achieve best performance for your website.
#4- BROKEN LINK CHECKER
Broken links are not good for SEO or for your users. This plugin will check you website for broken links, create a list of these links and give you a number of options to correct them by either fixing them or removing them. After the initial check, it will also monitor and inform you for any new broken links that need your attention.
#5- BACKUP WORDPRESS
Taking regular backups of your website can prove to be a life safer especially when something goes wrong. There are a lot plugins that do WordPress backups but one of the simplest and more efficient is the BackUpWordpress. It is simple to setup and configure and can be used to backup both the WordPress database and WordPress folder. You can set it to run on a daily, weekly or monthly basis and feel confident that if something goes wrong, you have a way to recover your website.
Conclusion
Plugins are a great feature of WordPress but they should always be used with care. Don't trust plugins that are not developed from reputable developers and always check the reviews and ratings before installing. Try to follow a minimal plugin approach and use them only where necessary. The 5 free plugins listed above are safe to use and essential for every WordPress installation.